If you're currently in the process of moving or you're planning on moving in the near future, you may need some help with lawn care. Moving can be a huge ordeal and worrying about lawn mowing and other yard maintenance on top of your rapidly growing to-do list can be stressful. We've been there and we want to help take some of that stress away. Here are a few reasons why you should consider on-demand lawn mowing the next time you're planning a move:
What Exactly is On-Demand Lawn Mowing?
We live in a world where just about everything is on-demand. The television shows you watch, the food you order, and even the clothes you buy can all be acquired with just the click of a button. You can order pizza online so why shouldn't you be able to order lawn mowing online? Imagine not having to scour ads or read through a gazillion online reviews just to hire a trustworthy contractor. On-demand lawn mowing takes those pesky steps out of the equation (and then some) by providing an online service that gives homeowners fair pricing based on the actual size of their lawn and then assigns them to a qualified contractor in their area in the quickest time possible. The ease of ordering online, your own online dashboard, and electronic communication make the daunting task of hiring a landscaper a breeze.

It Can Increase Your Home's Curb Appeal
In this post we talked about some things you can do to increase the curb appeal of your home. An attractive yard is one of the most important aspects to selling your home because it is one of the first things a potential buyer will notice. An unruly yard could even turn some buyers away before they get to the front door. Good landscaping can add up to 28% to overall home value according to landscape economist John Harris. In addition to basic lawn maintenance, add-ons such as good lighting, a fence, and walkways can also make quite the difference. But at the end of the day, even just having well-kept yard will set you apart from the competition.
Save You Time From Your Busy Schedule
Planning the big moving day takes a lot of work and chances are you'll be busy for a few months leading up to the move. Mowing the lawn takes time out of your schedule and just the process of finding a reliable contractor to take care of the lawn for you can be frustrating. There are rooms to pack, belongings to sell, and other logistics to worry about. Who has time for lawn care on top of everything else? On-demand lawn mowing eliminates the need to call various businesses, gather quotes, and find someone who will work with your schedule. In addition to your basic mow and trim, custom tasks such as fertilization or aeration are available so you can use the on-demand model to take care of all your lawn's needs. This can save you hours each week so you can put that time towards labeling boxes, familiarizing yourself with your new neighborhood, or watching Netflix, we won't judge.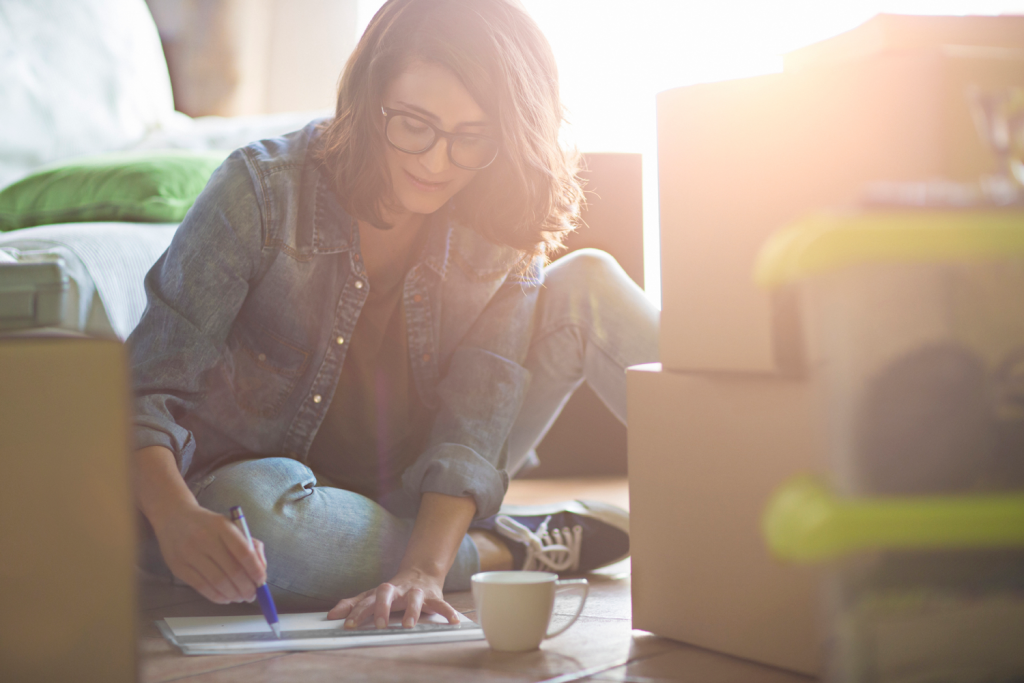 Because You've Never Had a Lawn Before
Maybe you're moving into your first home. Moving into a new home for the first time is an exciting but sometimes scary adventure. Whether you've only lived with family or you are used to apartment living, you might have some questions on how to handle lawn care. You're not alone. Most people that have never handled lawn maintenance on their own rely on Google searches, referrals, or maybe even Youtube tutorial videos. With on-demand lawn care, you don't need any prior lawn care expertise. Instead, you'll get an experienced contractor with years of experience ready to make recommendations based on what's best for you. This certainly takes some of the stress out of being a first time home owner.
You Don't Have to Rely on Strangers for Lawn Care Advice
So you've moved into your new home, now what? You're in unfamiliar territory and you may not have the same connections if you've moved into a new neighborhood and don't know your neighbors yet. When you don't have the luxury of knowing someone who happens to know a great contractor nearby, it can be tough knowing where to even begin. Nobody wants to spend their time flipping through ads online trying to find a solution. Plus, with a network of 5,000 contractors in 2900 cities nationwide, you probably won't have to worry about not finding a service provider near you
Help Local Small Business Owners
TaskEasy's nationwide network of contractors is made up of small business owners in your neighborhood who have joined TaskEasy to get more customers in their area. Many contractors don't always have the time to market themselves due to their busy schedules. We can contribute to the marketing and customer service aspect as they focus on providing high quality work. We've seen many businesses grow by 25-30%, which is nothing to scoff at. Helping small businesses in your community thrive is important because small businesses play a major role in your local economy.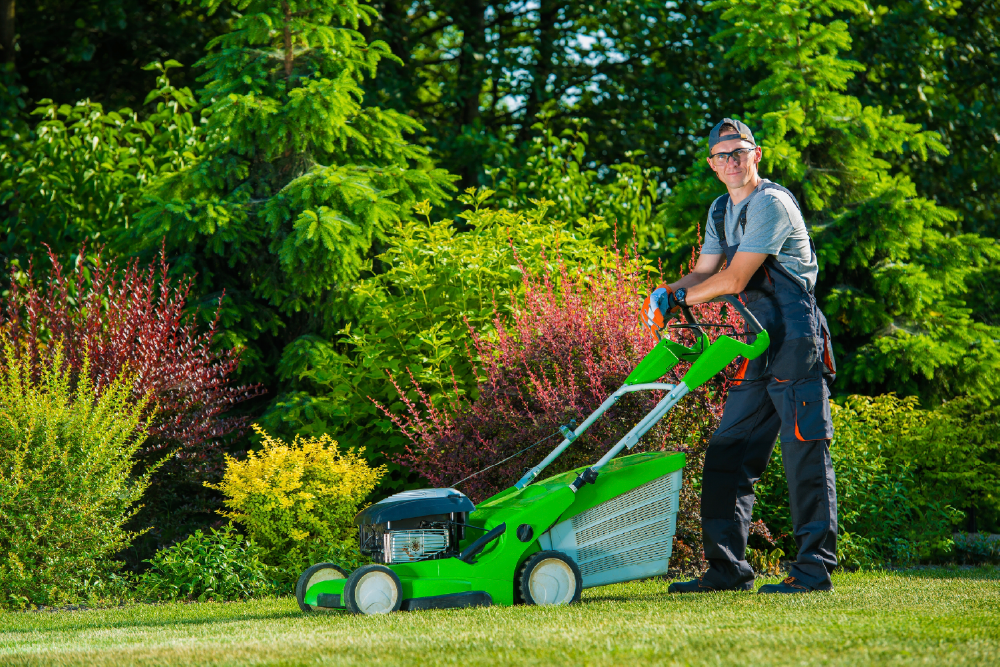 These are just a few reasons why we think on-demand lawn mowing is crucial to your next big move. If there's a better way to handle lawn mowing, why not try it out? Get your price for lawn mowing in just two minutes or less.