Less ugh... More ahh...
Enter your address and book affordable lawn care for your home.
Hassle-free lawn care.
Enter your address and book affordable lawn care for your home.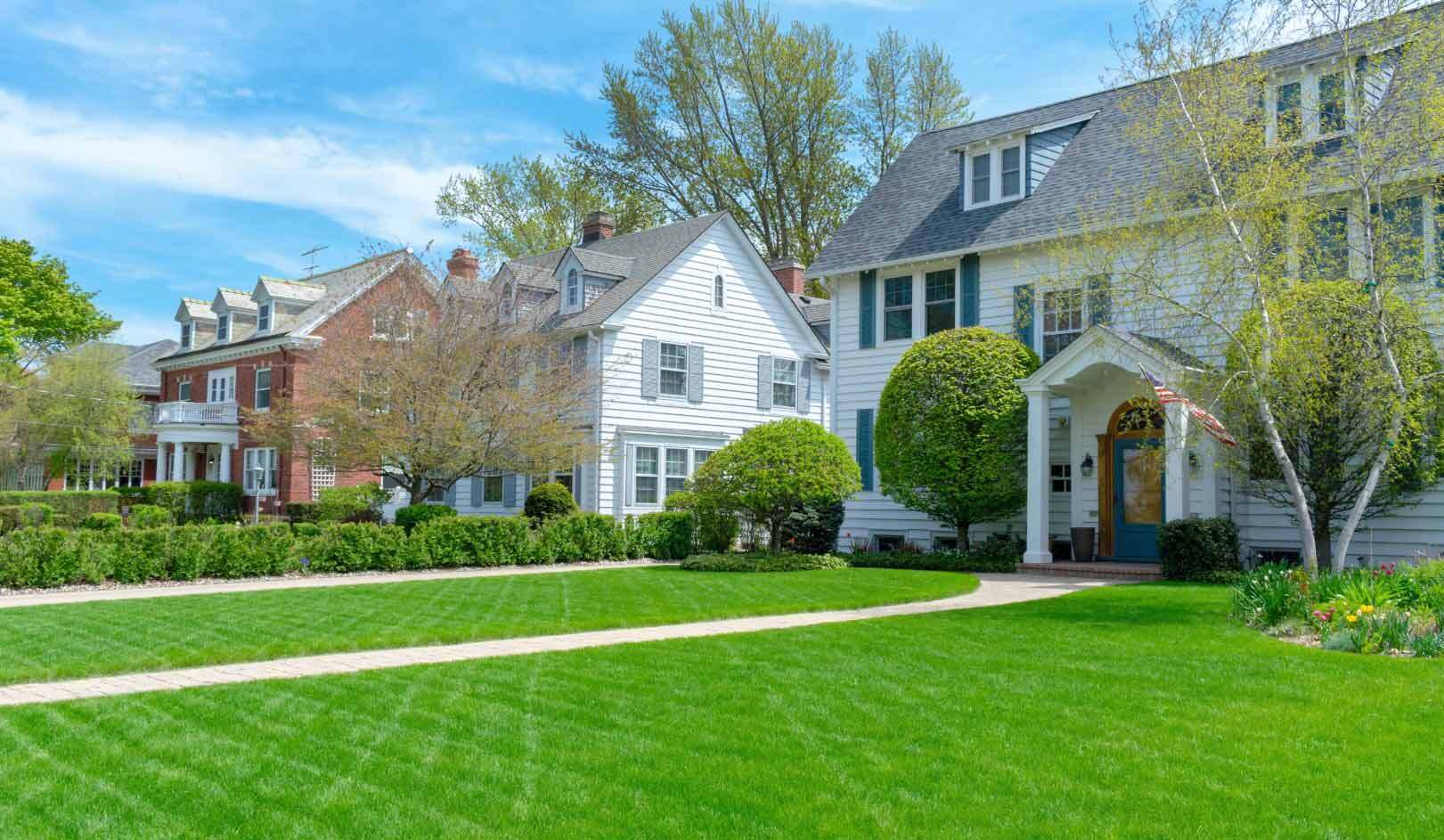 Affordable Pricing

Fast Online Ordering

Satisfaction Guaranteed
How TaskEasy works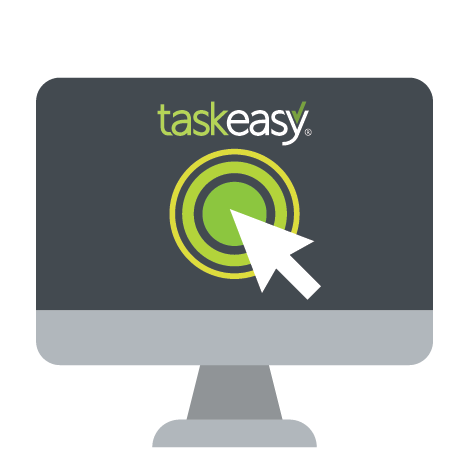 Click
Simply answer a few questions about your home and task to see your instant price.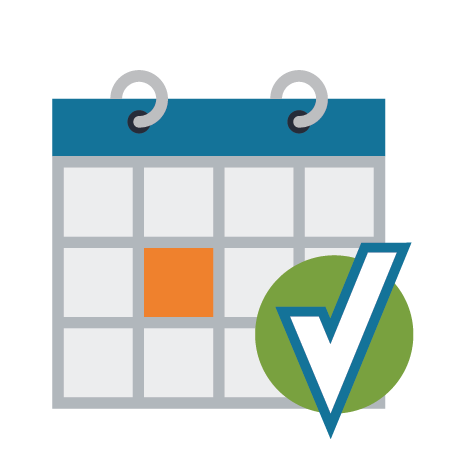 Book
No bidding, haggling, or waiting for calls. Buy your service instantly just like shopping online.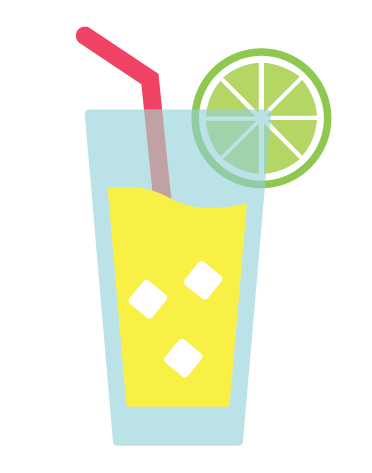 Relax
TaskEasy arranges for your service and ensures your satisfaction with our 100% money back guarantee.
How TaskEasy helps customers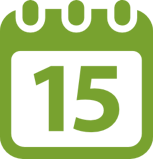 Weekly & Bi-Weekly Plans
Choose the service frequency that meets your budget and lawn care needs.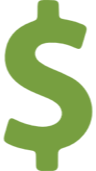 No Price Haggling
No need to haggle over bids. You'll get a fair, set price based on market demands.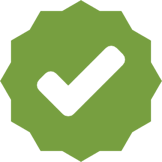 Guaranteed Service
If you aren't completely satisfied, we'll make it right or refund your money.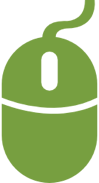 Easy Online Ordering
Buy a variety of tasks easily on one site, just like shopping online.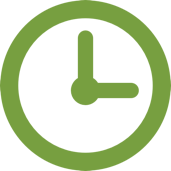 Save Time
Finding and managing a contractor wastes time. We've done the busy work for you! Licensed & Insured
Each TaskEasy contractor must pass a screening and carry insurance.
How TaskEasy helps contractors

Get more customers
Actual, paying, new customers assigned to you means extra income, not just leads or bid requests.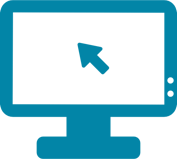 Powerful online tools
We provide tools that help you easily manage your customers and business from your smartphone or laptop.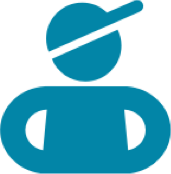 Reclaim your time
Don't let work follow you home at night. Our tools cut your paperwork and make billing quick and easy.
Why TaskEasy
TaskEasy is a unique online ecosystem where property owners and contractors benefit in a win-win relationship. Property owners easily book and manage services online. Contractors are provided with customers, eliminating costly advertising, bidding, and billing.
Learn more about TaskEasy