Automated Property Services for BTR Communities
We offer the ultimate in build-to-rent property maintenance solutions. Check out our automated, nationwide yard care and maintenance services near you.
Automated Services Delivery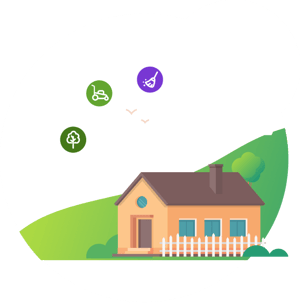 Increase Visibility
Log on to our portal to view before-and-after pictures of every job performed on your properties.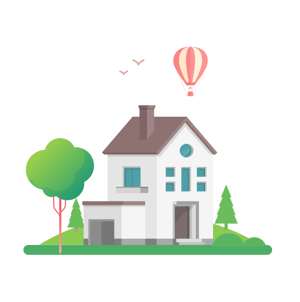 Attract Long-Term Residents
Lawn and landscaping are the first things potential residents see when considering their future home - give them a good early impression with TaskEasy.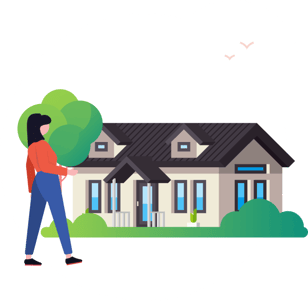 Improve Resident Satisfaction
Give residents an easy, worry-free rental experience. Let TaskEasy handle lawn care so residents can enjoy the amenities your build-to-rent community has to offer.
Maintain and Elevate Curb Appeal
Residents don't always have the equipment, knowledge, or desire to manage landscaping duties. TaskEasy ensures your properties always look their best, giving you and your tenants satisfaction and peace of mind.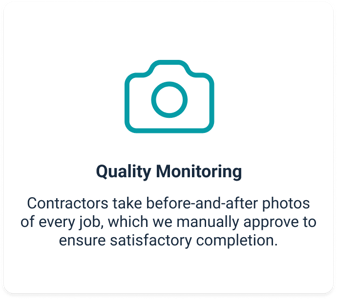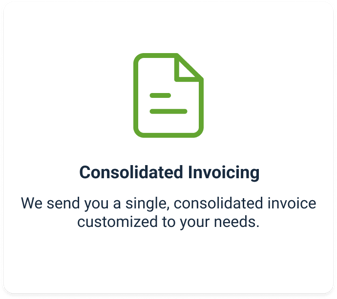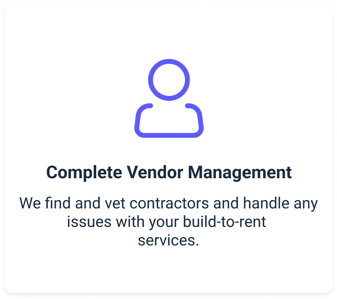 You're In Control
TaskEasy's software allows property owners to easily manage and update their portfolio preferences in seconds. You can order services, manage invoices, view service history, and request custom bids all in one place.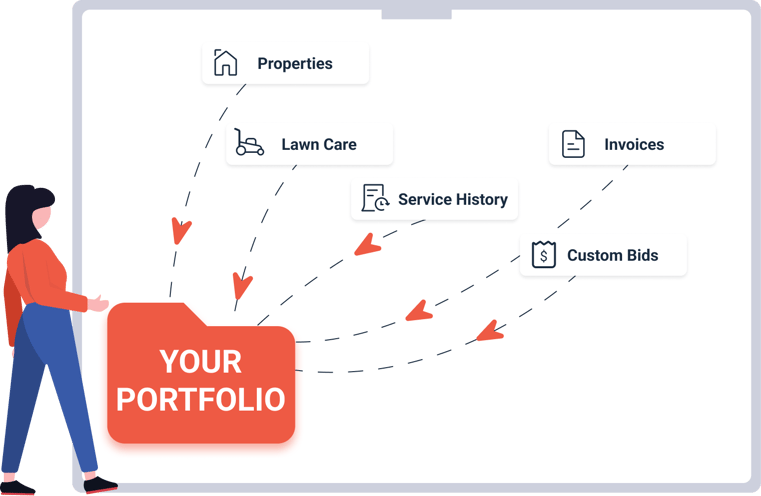 Single Point of Contact
TaskEasy is the only point of contact you need for all your properties. Rely on us to manage vendors and services.