Grounds Maintenance Services For Commercial Properties
Maintain green space on your commercial properties without any hassle. TaskEasy landscaping services save you time and make your job easier.
Commercial Maintenance Services
Keep Track of
Your Properties
Whether your properties are in one geographic area or across the nation, TaskEasy helps you gain and maintain visibility for all of them. Our before and after photos keep contractors accountable and offer peace of mind that jobs are done right.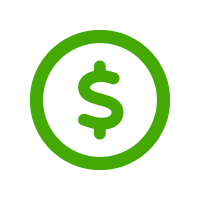 Ensure Fair,
Consistent Pricing
Our service costs are based on local market conditions and scope of work. We manage all vendor pricing, so you won't have to worry about mid-contract increases.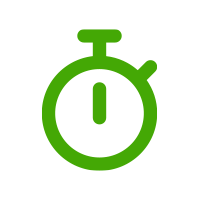 Save Time Managing
Contractors
TaskEasy is a one-stop shop for contractors nationwide - no need to track down and manage vendors in every market. Plus, we provide a single invoice that covers all of your properties.
Set It and Forget It
The days of finding vendors and monitoring quality are over. When you sign up with TaskEasy, you get recurring services automatically for all your properties. It's the ultimate "one and done" solution.
Commercial Services That Work For You
TaskEasy understands the importance of maintaining a professional appearance for your commercial properties. Our grounds maintenance services are catered to fit the needs of retail, office, and multi-family properties.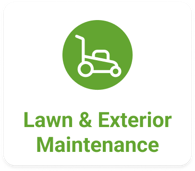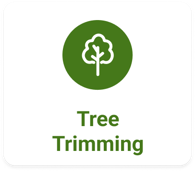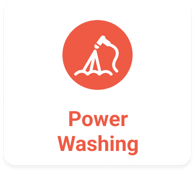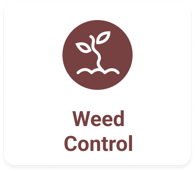 You're In Control
TaskEasy's software allows property owners to easily manage and update their portfolio preferences in seconds. You can order services, manage invoices, view service history, and request custom bids all in one place.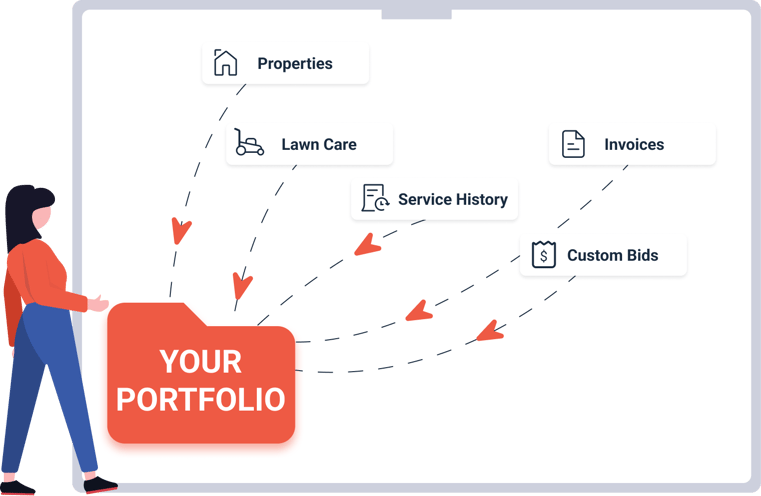 Single Point of Contact
TaskEasy is the only point of contact you need for all your properties. Rely on us to manage vendors and services.