Businesses around the world are learning how to adjust to social distancing guidelines while still striving for success. Restaurants are closing their lobbies and offering take-out only. Grocery stores are limiting the number of customers allowed inside at a time. All these businesses are trying to be successful while showing their customers that their well-being is indispensable. How is your property management company adjusting to social distancing to showing your tenants that you care?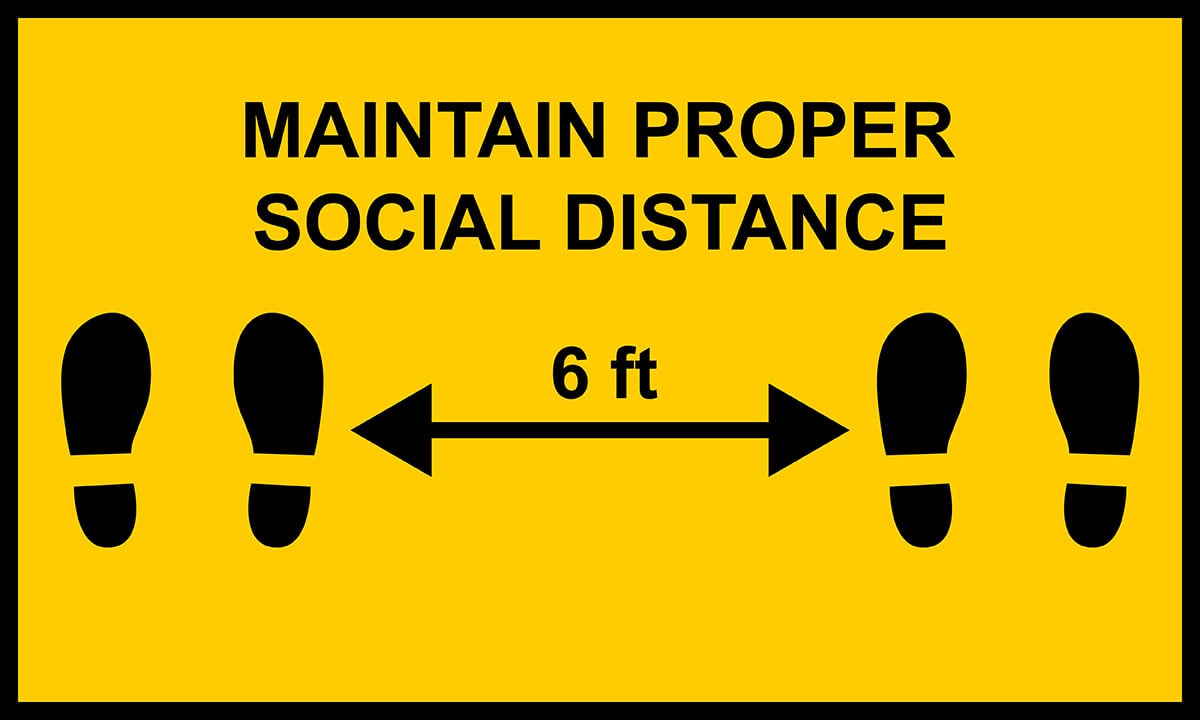 Why do you need to show your tenants that you care?
If you effectively show your tenants that you care about them, that could be the difference that influences them to renew their lease. Most tenant leases end between May-August, so now is the time to give your tenants an amazing experience that encourages them to stay.
If you have found suitable tenants that have caused minimal problems, retaining them is the economical option. Even if you can't increase rent to keep your current tenant, you will save money by not having to find someone to take their spot. It's cheaper to keep an existing tenant than to acquire a new one.
It's easy to underestimate the costs associated with signing a new tenant agreement. Some guaranteed costs that each rental property brings are the cost of advertising, loss of rent, getting the property ready, and a background check on new tenants. You want to ensure your current tenants are satisfied with their experience so that you can avoid these costs as much as possible.
Ideally, you would make an effort to show your tenants that you care all the time. But while many of them are at home and under more stress due to social distancing, now is your time to really make a difference.

Regularly Engage with Tenants
During this uncertain time, you should make time to check on your residents more frequently. Open a line of communication so that your tenants know that you're listening and care about their well-being. Send your tenants an update about what changes you are making to ensure proper social distancing.
You might consider sending a survey through email to your tenants to get a feel for your tenants current situation. To get as many responses as possible, you might need to make it anonymous so that your tenants feel that they can be honest with you. You could ask how their employment has been affected and if they plan on extending their lease through the next year. You might not know who has sent in these answers, but you will have a good idea of what circumstances your tenants are in and how to modify your plans.
In your email, consider reminding renters of resources on your website that are available to them. These resources could include:
Online rent payment
Information on who to contact about late rent payment
Maintenance request forms
Unemployment resources
Show your tenants that you are there for them and available to answer any questions.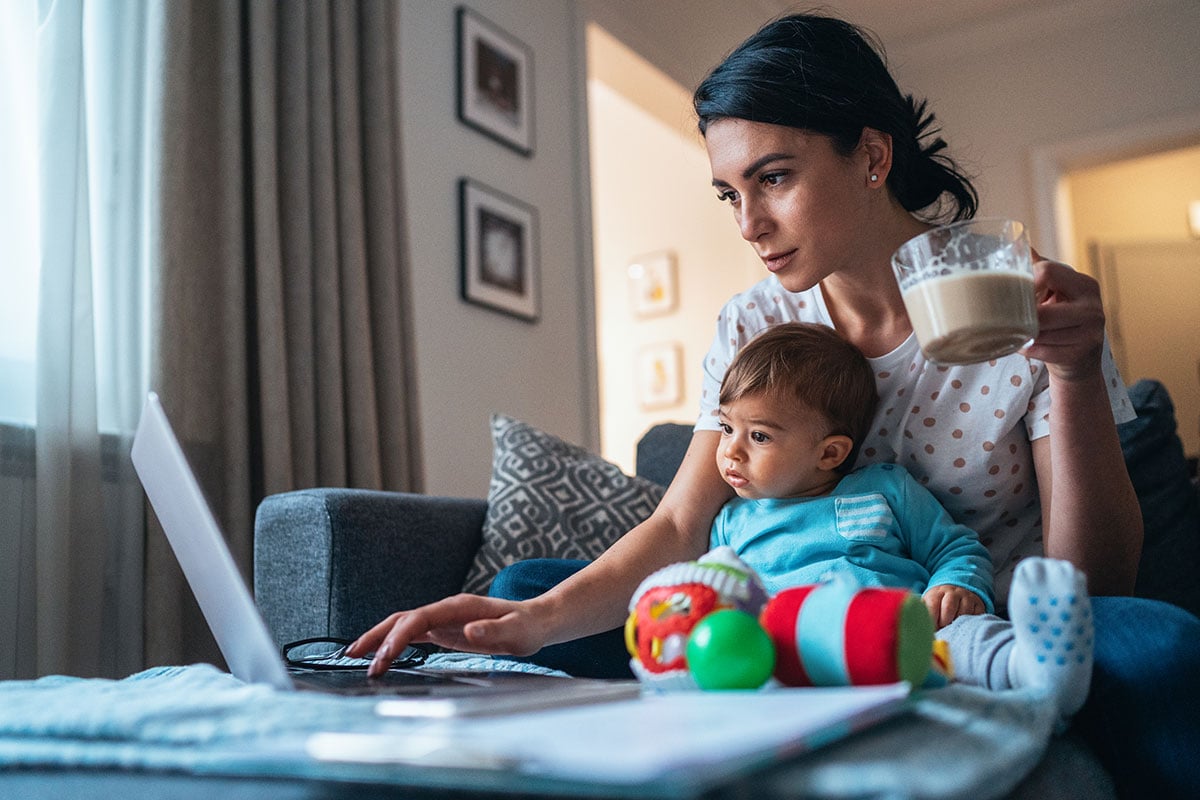 Use an Online Property Management System
If you are not using a property management software to manage communication between you and your tenants, now is the perfect time to switch. Tenants can pay rent, request maintenance, and easily communicate with you.
To help current tenants maintain social distancing, you can use a property management system to find new tenants 100% virtually. Using a property management system, you can market your vacant properties on popular rental listing websites. You won't have to bring potential tenants to occupied homes because you can upload videos or 3D home tours. Those interested in the home can also fill out applications and sign leases online. Property management software can give you, your current tenants, and future tenants an excellent experience during this time of social distancing.
Show Tenants your Appreciation
Take time to give your renters a token of appreciation. Doing something small could have a lasting impact on your tenant and motivate them to renew their lease. It can remind them of how well you treat them and how easy you are to work with.
This token of appreciation could be a small gift that they can enjoy during social distancing. Send your tenants a gift card through email so they can get some take-out. If your renters are a family, you could put together a basket of treats and a game or puzzle. Show your tenants that you are taking social distancing seriously by following these guidelines in regards to gifts:
Ask tenants to schedule times to pick up gifts from the leasing office to limit contact
Keep distance from tenants as they enter the office
Give tenants exclusively store-bought gifts
Another way to show your tenants that you're grateful for them is by gifting them a free lawn mow if they care for the yard. This will take the responsibility of maintaining their yard off their shoulders for a week or two and is an effortless no-contact gift. You can use TaskEasy to schedule a lawn mow for all of your properties efficiently.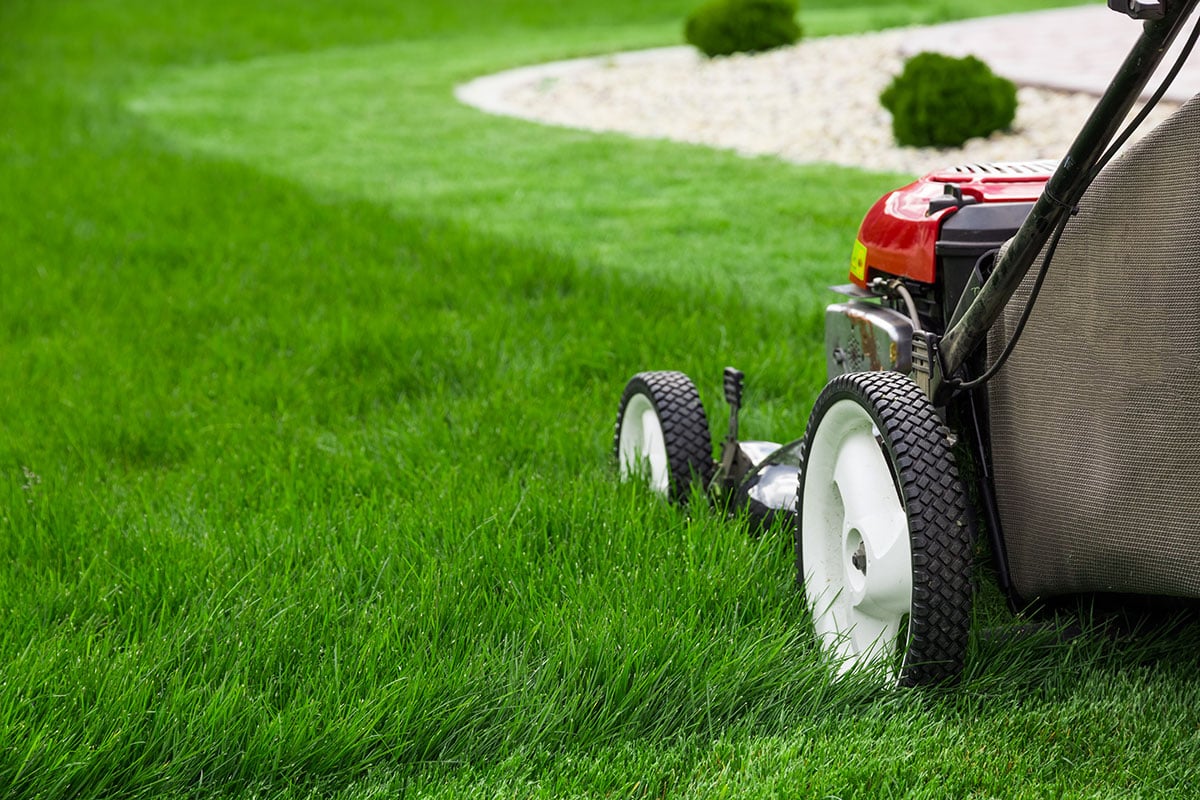 Stay Ahead of Maintenance
While trying to social distance, your property maintenance might look a little different. Avoid entering occupied properties as much as possible. If it's time for you to do a routine inspection, send a checklist to your tenants and ask them to go through the home to check on things. Most tenants will be willing to walk through the home and let you know if there is anything in need of a repair. If your tenant doesn't feel comfortable doing this, you could even do a virtual walkthrough on a video chat to see if there is anything to fix.
If there is an emergency, you or a maintenance specialist will likely have no choice but to enter the home. Take the necessary precautions to make your tenants feel safe such as wearing a mask and gloves and encouraging the tenants to stay away from the repair area so you can work without any contact.
If there are common areas in your rental properties, keep them clean. Disinfect elevator buttons and doorknobs daily. Your tenants will feel at ease if they see this happening regularly and know that their health is your top concern.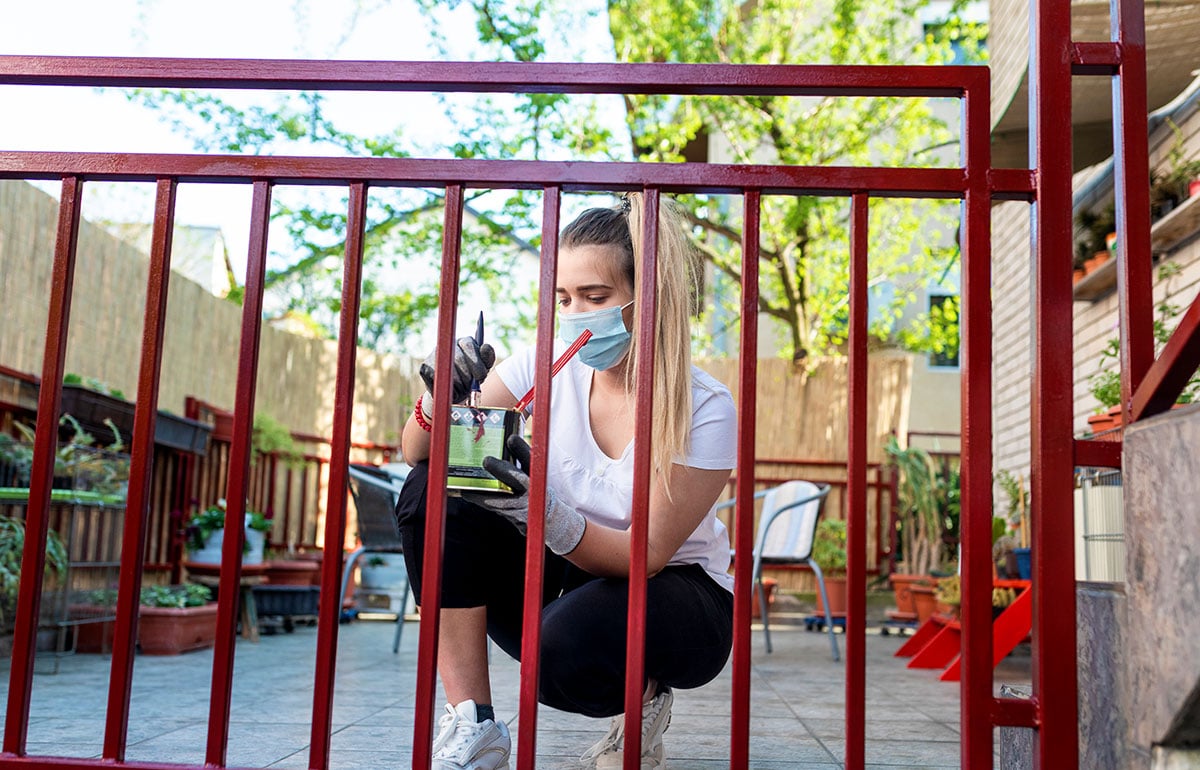 Host a Virtual Activity
These summer months are the ideal time to hold a party for your renters to keep them happy, but that can't happen if you are maintaining social distancing. Give your tenants something to look forward to that will brighten their moods while they are stuck at home. You could host an online game or trivia night. Advertise an exciting prize to persuade all to participate.
A good prize idea for any event could be a gift card to a streaming service platform or a meal service delivery. Any tenant would love to receive these gifts at any time. But during social distancing, when everyone is staying home and likely trying to save money, these gifts are perfect.
Everyone has to make changes to their lives to follow social distancing. Making a few of these simple adjustments will give your tenants an amazing experience and make them likely to continue renting with you.