Being a homeowner can be challenging when it comes to staying on top of tasks around your house. Whether it's fixing a broken furnace, deciding what painting to hang on the wall, or anything in between, there are ways to make these jobs easier. We have compiled a list of apps that will help with various tasks and problems that all homeowners face.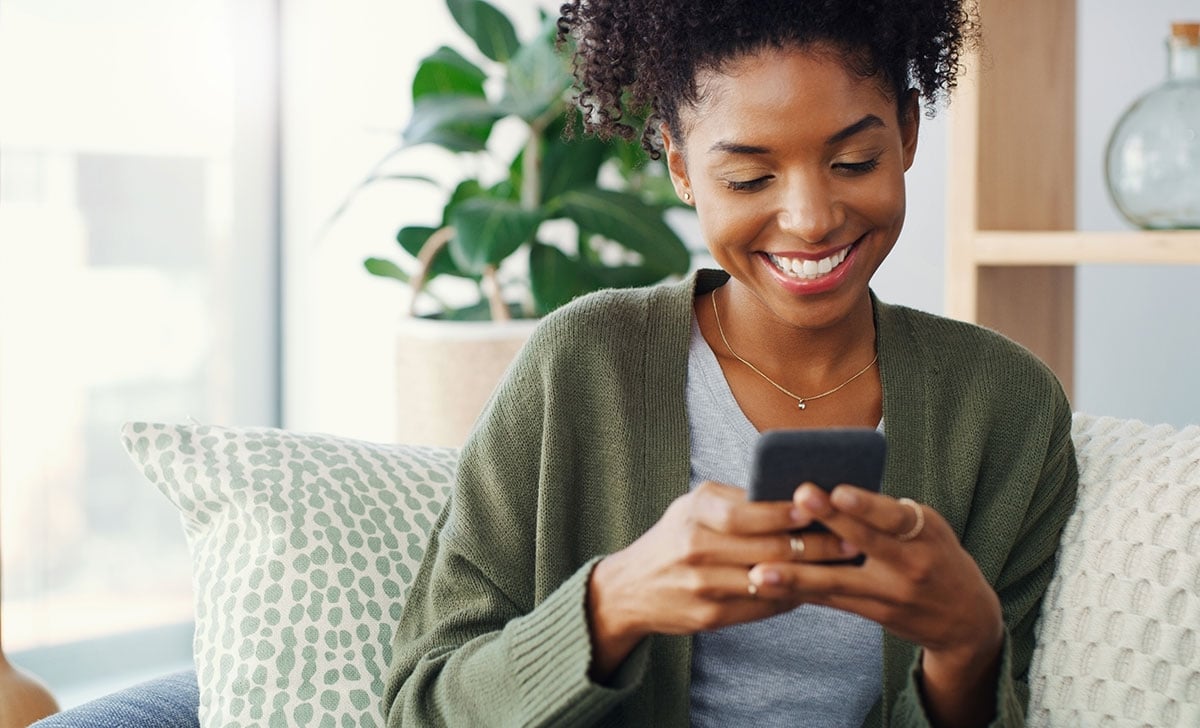 App that Helps with Bills: Billminder
Helps with: remembering all your bills and their due dates
The last thing you want is to hurt your credit score or pay a late fee because you forgot a bill was due. Billminder is a great tool to help you stay on top of the many bills that you may have. Billminder can help you track bills such as:
Rent
Mortgage
Phone bill
Netflix
Car payment
Car insurance
Credit card
Once you have added each bill's information to the app, Billminder lets you see your bills in a calendar view with each day color-coded for bills that are due, late, or already paid. The monthly summary shows you how much money you owe each month or how much you have already paid. You can set up notifications to ensure you are always ahead of your bills.

Image from BillMinder
App that Helps with Home Maintenance: Centriq
Helps with: home maintenance tasks by giving you access to user manuals and video tutorials for repairs
Centriq is a top-of-the-line home maintenance app. It offers digital user manuals to every electrical appliance when you upload a picture of the label. This way, you don't have to worry about tracking down the manual that is likely lost in your home when the device stops functioning correctly. Most items have how-to videos to assist you in repairing or cleaning your appliances.
You can add a wide variety of home items to your library with specifications of your styles or models. Most items come with resources on how to maintain them. Objects that you can add (but not limited to) are:
Dishwasher
Fridge
Vacuum
Light Fixtures
Couch
Bike
Plants
Paint color
You can also use Centriq for maintenance reminders. When you add an appliance to Centriq, you can see how to care for the device with suggestions from the manufacturers. You can also customize and add your own tasks that you may want to do to care for your home. Any individual parts that you need to perform repairs are included under each appliance with links to Amazon for an easy purchase.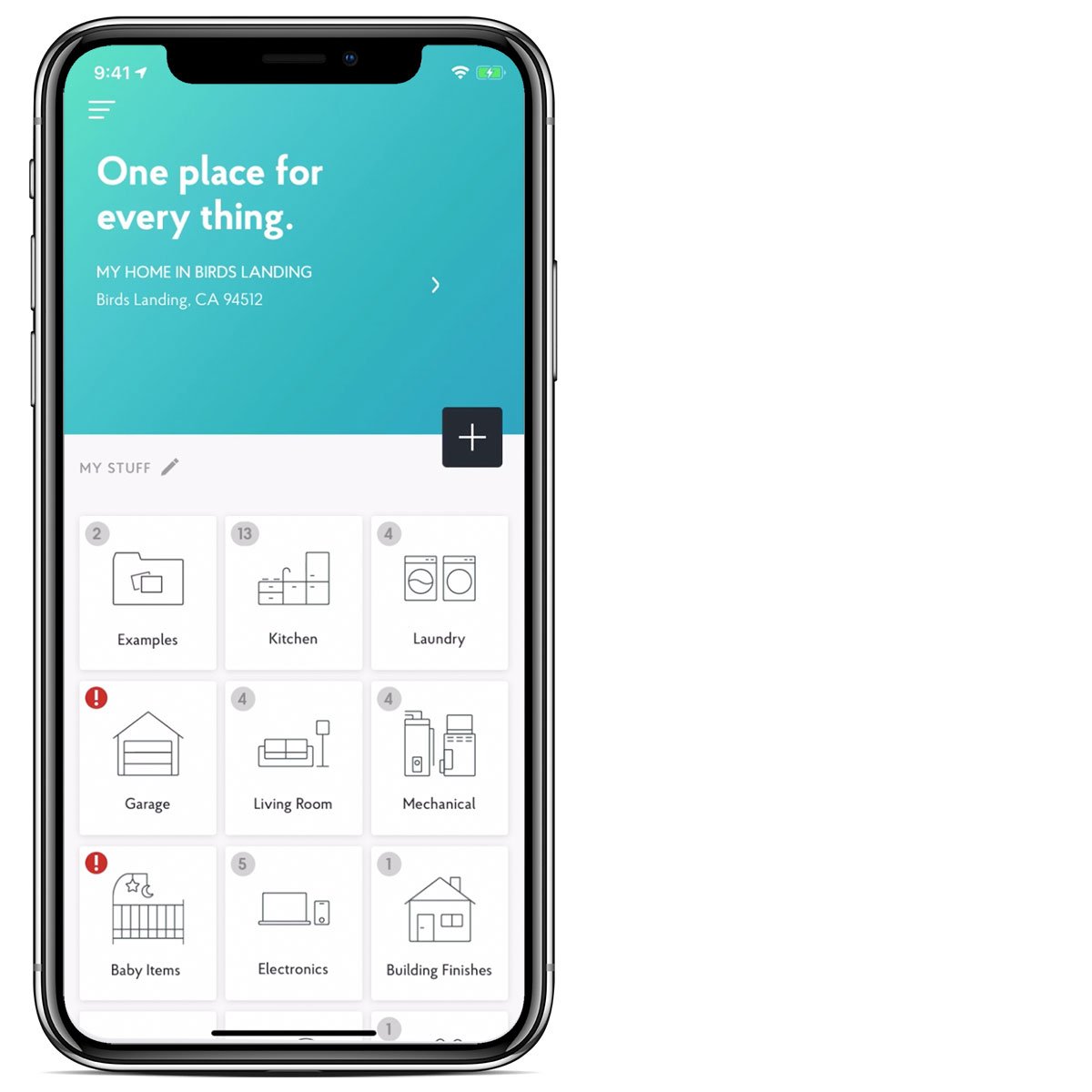 Image from Centriq
App that Makes Your Home Cozy: Everything but the House
Helps with: finding unique home items
If you've heard enough about reminders, here's an app that can help you decorate your home and give it personality. As the name suggests, Everything but the House lets you find anything for your home, besides the house itself. This app is useful for decorating your home with unique pieces without spending a fortune. You can bid on items within seven days after the original posting that will be shipped to your home. You can find:
Furniture
Artwork
Collectibles
Musical instruments
Jewelry
Books
Using this app is a cheap way to make your home stand out with unique and one-of-a-kind items.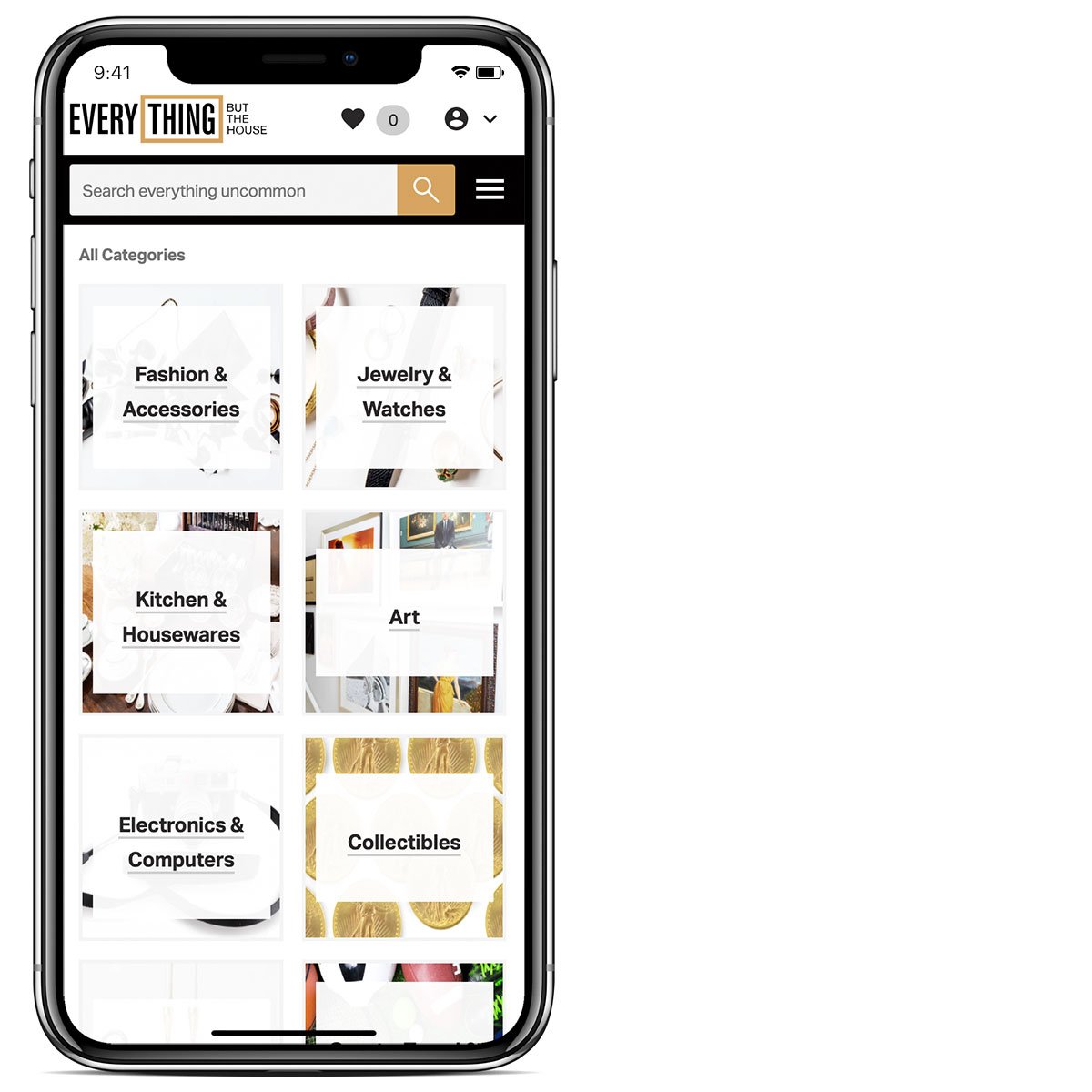 Image from Everything but the House
App that Helps with Home Renovations: Houzz
Helps with: home renovations
Houzz is an excellent tool for anyone wanting to renovate their home. You can browse photos of work that professionals have done to give yourself some renovation inspiration. The app shows work examples of architects, bathroom designers, interior designers, and more. You can read reviews of the professionals and contact them right through the app.
Houzz also offers features that allow you to browse through numerous home products and buy them. Are you unsure if the product would look good in your home? There is a feature that allows you to take a picture of the space in your home, and the app can show you how the product would look.

Image from Houzz
App that Helps with Watering: Rachio
Helps with: managing your sprinkler system
Rachio is an app that runs your smart sprinkler system with the Rachio controller. You can change the settings on your sprinkler system from anywhere. If you are on a vacation thousands of miles away, you can check the app to know if your sprinklers have turned on or not.
Many smart sprinkler systems use a sensor that you leave outdoors to check the weather. Rachio uses weather stations and satellite information to estimate the weather within a 36-foot radius from your home. If it's raining, freezing, or windy, the app will turn off the sprinkler system.
Rachio also has a flow meter that monitors water usage and will notify you if there is a leak in the system.

Image from Rachio
App that Helps with Lawn Care: TaskEasy
Helps with: caring for your lawn
Another essential app to care for your yard is TaskEasy. Through the app, you can request a lawn care service that can typically be fulfilled within seven days (based on the availability of contractors in your area).
TaskEasy offers a variety of services such as lawn mowing, fertilization, and aeration. After inputting your address on the app, TaskEasy uses satellite image technology to measure your yard's square footage and gives you an immediate quote. This will save you time because you won't have to negotiate the price with independent contractors. TaskEasy has a network of screened and insured contractors that will leave you satisfied with your yard every time.
TaskEasy makes lawn care convenient for you. To approve of the work done in your yard, you can review before and after photos of your service on the app. With a traditional contractor, you would likely pay through mail with a check, but with TaskEasy, you pay directly through the app.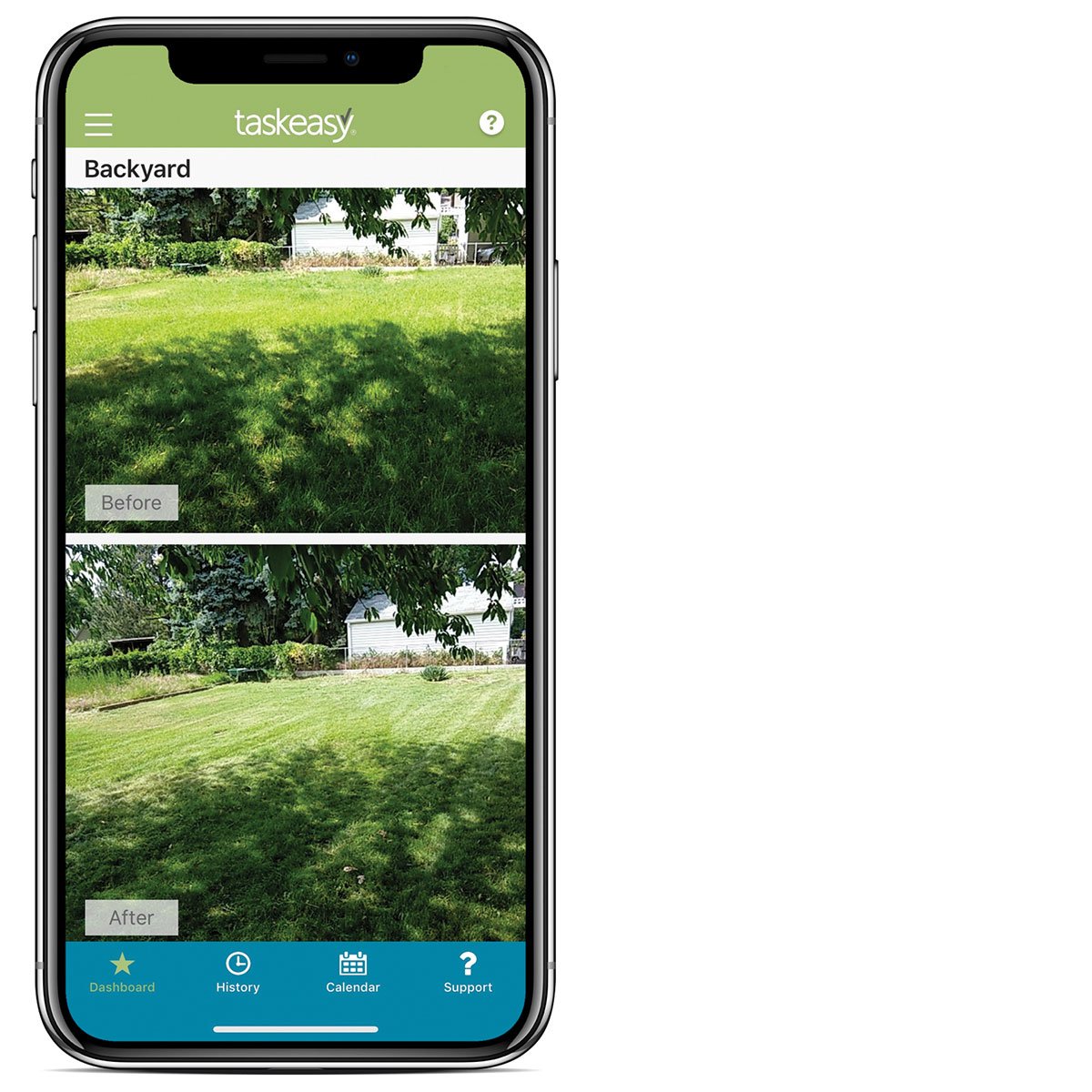 Image from TaskEasy
These apps are just a few of the available options that will simplify your life as a homeowner. Is there an app that didn't make our list? Comment below with your favorite apps to service your home.