TaskEasy Finds Success with Snow Removal, Ancillary Services
Salt Lake City, February 9, 2017 — TaskEasy, Inc., the premier nationwide, on-demand yard maintenance provider, announces the completion of their most successful January to date. A combination of snow clearing due to typical winter storms and promoting ancillary services like gutter cleaning helped drive the success.
Although primarily known for their nationwide lawn mowing services, TaskEasy offers year-round yard maintenance solutions to customers across the country. These additional services include snow clearing and a full range of ancillary services such as seasonal yard cleanup, aeration, fertilization, gutter cleaning, tree/shrub trimming, and more.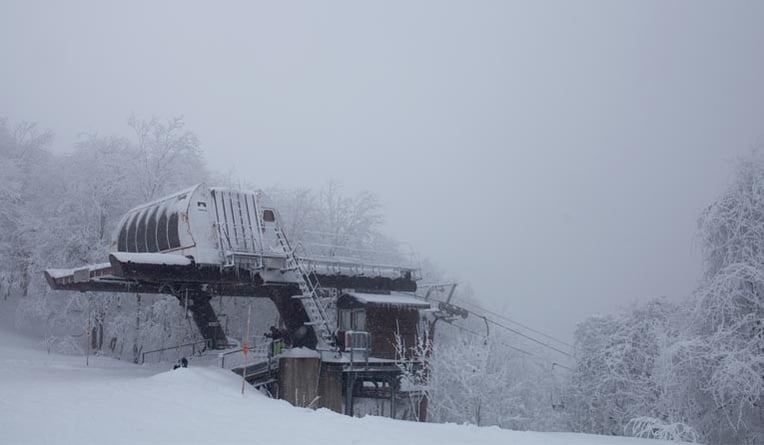 "We had a strong year in 2016 and have followed it up with our biggest January yet, which speaks to the value our customers are experiencing" said Karl Sowa, CRO at TaskEasy. "We saw a 240% increase in our January ancillary services revenue year-over-year, and we attribute that to positive word-of-mouth from satisfied customers, backed by a strong marketing plan."
TaskEasy provides tech-driven, on-demand yard care, delivered by the largest network of landscaping contractors in the nation. They have completed over 650,000 tasks to date, helping to grow local industry with each service. Customers can manage all their lawn maintenance and snow removal through the new free mobile app, TaskEasy Yard Care, available in the Apple App Store and through Google Play.
About TaskEasy
TaskEasy, Inc. makes exterior maintenance as easy as shopping online. With the click of a button, TaskEasy delivers services like lawn mowing and snow removal to customers across all 50 states. As the first company to apply the services on-demand model nationwide for home exterior maintenance and multi-site property management, TaskEasy's proprietary platform establishes a fair market price and supports guaranteed, quality service for homeowners, property managers, and contractors. For more information, visit TaskEasy.com.