According to the 2015 American Housing Survey, there are nearly 43.9 million occupied rental units in the U.S., 23 million out of which are single-family rentals. The single-family rental (SFR) industry comprises 53% of all rental market in the United States and has attracted a lot of media attention in recent years. There are many misconceptions and myths circulating around the single-family rentals and the National Rental Home Council (NRHC) has released a fact sheet dispelling some of the common myths about the SFR industry.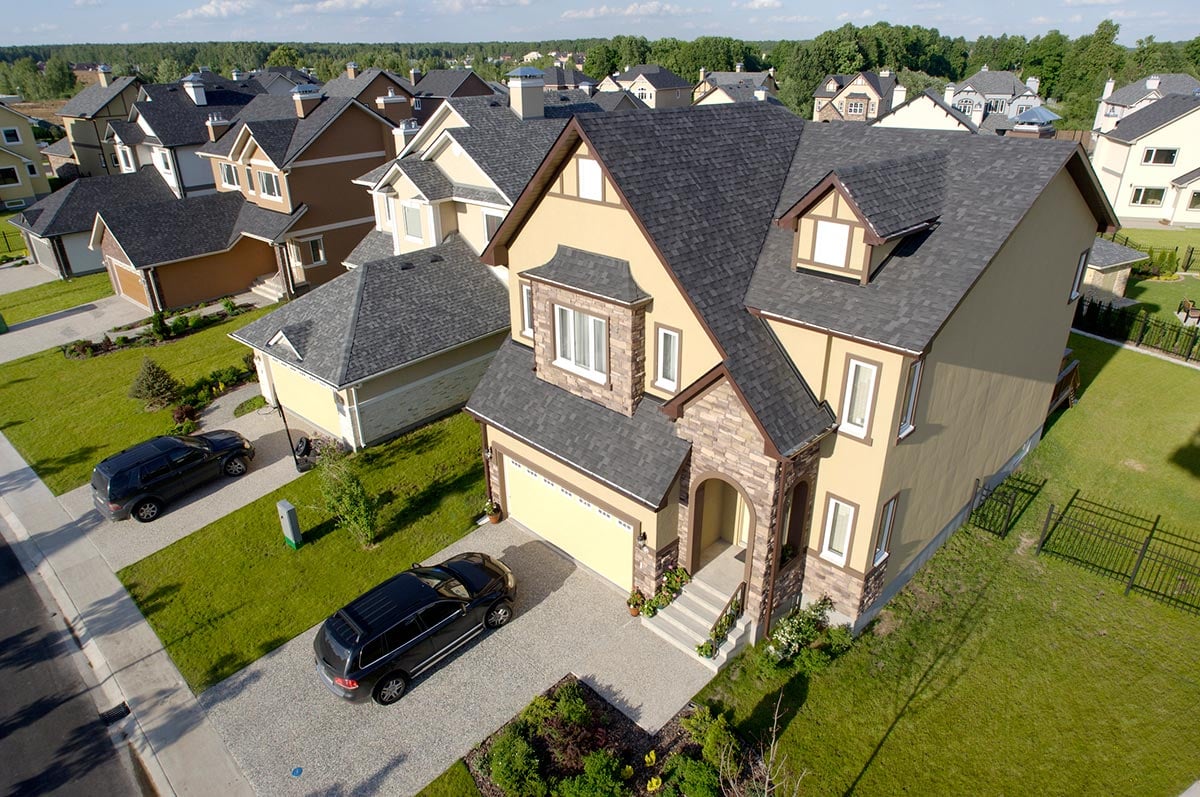 Myth #1: The SFR industry was born out of the 2009 great recession
Truth: Single-family homes have been around for centuries and have always played a major part of the U.S. housing landscape. Ever since World War II, with the improved economy, the number of single-family rental homes have been steadily increasing. In fact, single-family rentals comprised a larger share of the total rental housing stock for the decades before the recession than in the year 2009, during the peak of the recession.
Myth #2: More people rent because homes are too expensive to purchase
Truth: Today more and more people rent rather than buy single-family homes. According to the Apartment Guide, people rent more homes now than at any point since 1965. This trend is attributed to the general shift of perception on home buying rather than the rising prices of the housing market. If before, owning a house was an important part of living the American Dream, now people value more living on a budget because it gives them more financial and personal freedom. There are many other reasons why people choose to rent rather than buy: flexibility, costs of maintenance and financial considerations (such as paying off student loans) are among them.

Myth #3 The SFR companies are inefficient landlords
Truth: Large SFR portfolios mean that there is one distant landlord that cares for thousands of properties at the same time. Knowing your landlord in person may have been an advantage once, but now with automation and standardized maintenance, renters don't have to worry anymore about personally dropping off checks for rent or calling to ask for a repair or maintenance. TaskEasy works with the largest SFR organizations and can confirm that ordering lawn maintenance for multiple properties has never been easier. Most of the things can now be done online through renter portals, and the SFR companies have efficient processes in place to take care of landscape and property maintenance, repair and other services that renters may need.



Myth #4: It's more difficult to buy a home because of the SFR companies
Truth: Most of the SFR investors in the U.S. have fewer than 10 properties in their portfolios. There are 90 million single-family homes in the United States, and the SFR companies ownership comprises just 0.2 percent of the total. Out of the available single-family homes for rent, the SFR companies own 2 percent, which means that the SFR companies are just a fracture of a very diverse housing landscape.
Myth #5: The SFR Industry Is Run by Large Corporations
Truth: The single-family rentals are, in large, owned by small "mom-and-pop" investors. The small-scale investors own 99% of all SFR housing market, while instituional investors, such as large real estate corporations, public sector pension funds, and others, own just 1% of the market. Almost 90% of all SFR investors own 10 or less properties.
You can view the full list of myths on the SFR industry here.