The Single-Family Rental (SFR) industry is growing, with no sign of slowing down. As large property management companies continue to buy out smaller competitors and enter new markets, the demand for scalable property services is at an all-time high. Companies managing as few as 50 properties are looking for simple and streamlined processes to stay lean and increase profits. Handling lawn care for portfolios has always been a hassle, especially considering the time-consuming process of finding and vetting vendors. Self-service lawn care, in which lawn care and other landscaping needs are the responsibility of the residents, is the industry standard but is often ineffective and leads to dissatisfied residents. Regardless of the renters' intentions, lawn care is often forgotten or ignored. The challenge of portfolio-wide lawn care is only becoming more complicated as the industry continues to boom.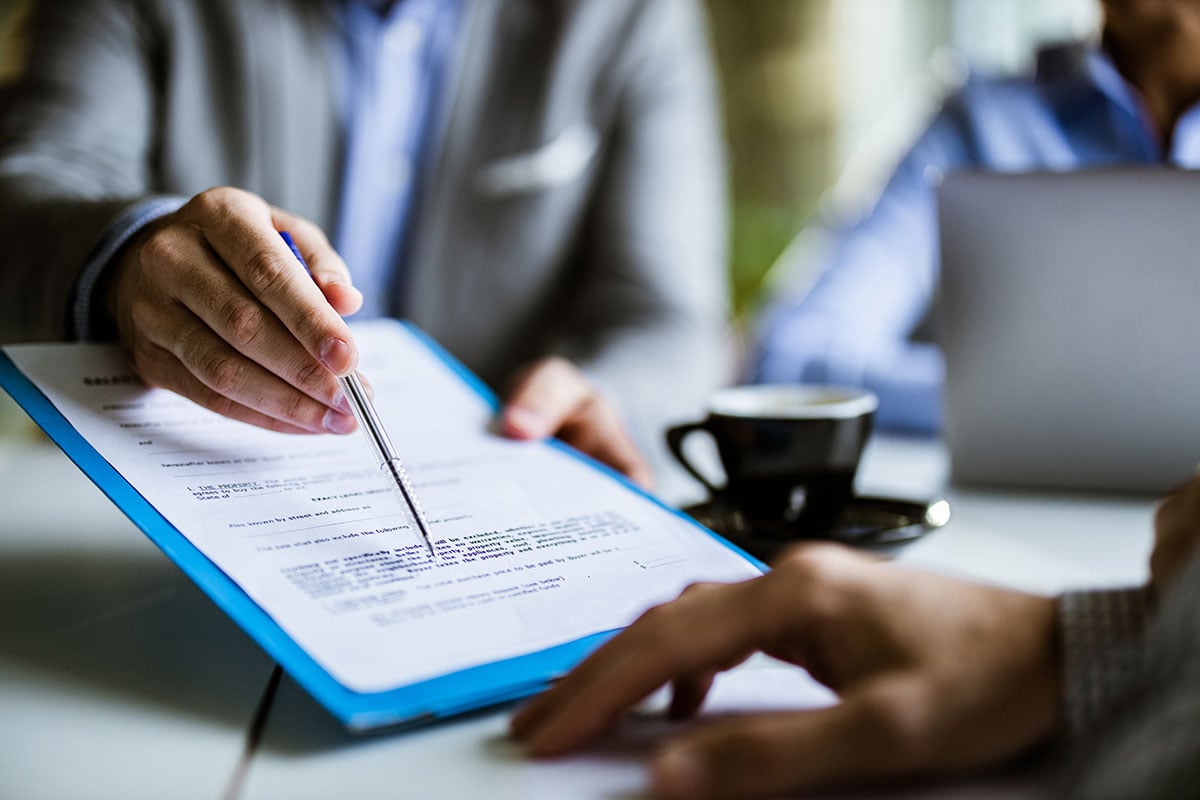 .
REITs (Real Estate Investment Trusts) with as many as 100,000 properties are a new phenomenon. This means that standard business operations don't yet exist, and service companies are racing to find out how to meet the demand. Players in the REIT field are actively identifying new problems and exploring what does and doesn't work.
One problem REITs are facing is landscaping management. Residents have historically been responsible for yard care and ensure that it meets certain standards. Lease agreements generally equate yard care with lawn mowing alone, but mowing the lawn is just one small part of proper lawn care, and it's common for residents to ignore or forget their responsibilities. This puts your properties' lawns at risk of being neglected, leaving you with landscaping responsibilities during or after your residents' occupancy.
Regular outdoor property maintenance can include fertilization, dethatching, overseeding, tree trimming, debris removal, gutter cleaning, and more. Your property aesthetic and curb appeal is the first thing people notice, and it directly affects the value of your home and the amount you can ask for when renting or selling.

TaskEasy has performed almost 2 million lawn care tasks across the United States. SFRs that require residents to manage lawn care are almost always neglected. Below are examples of properties that were intended to be maintained by residents. In between rental agreements, TaskEasy was called in to make these lawns healthy and presentable in order to entice new residents.
Before and after a 3-year lease with resident-required lawn care
Before and after a 2-year lease with resident-required lawn care
Before and after a 15-month lease with resident-required lawn care
Before and after a 5-month lease with resident-required lawn care
Before and after a 2-month lease with resident-required lawn care
A mere two months of neglect can undo years of regular lawn maintenance. Rather than spending thousands of dollars in deferred yard maintenance every time a lease ends, include TaskEasy lawn care services in your rental agreements. This alleviates the risk of damage from resident neglect, and helps your properties maintain their curb appeal. Services included in rental agreements often allow the rent to be increased to reflect the cost of the services.
Once your properties receive landscaping services on a regular basis, your properties will attract new residents, bringing new demand for your properties and increasing their overall value.
Contact TaskEasy to guarantee your SFR properties meet community standards and attract new residents.