The number of new construction homes built specifically to be rental properties, also called build-to-rent, is climbing with about 49,000 single-family rental builds starting last year alone. Compared with just 14,000 single-family rental building starts in 2009, it is obvious there is a trend forming.
With the number of people choosing to rent rising and the supply of rentals dwindling causing demand for new construction rental homes, the build-to-rent concept shows no signs of slowing down and is likely the future of rentals in the United States.
More and more people are trading small cramped apartments for spacious single-family rental homes, with one in eight tenants currently living in a single-family home. And, while 49,000 single-family homes being built as rentals sounds like a lot, it only accounts for 6% of new construction in 2020. If that rate of growth continues, there could be upwards of 700,000 single-family rentals built over the next decade.
Build-to-rent has been around for years, but the availability of opportunities is gaining traction for all levels of investors, not just large national builders. Rising home prices and tenant's desires for larger homes and more amenities are fueling the steady growth of built-to-rent. In turn, the opportunities are increasing for all levels of real estate investors, not just national homebuilders and institutional investors.
What is Build-to-Rent?
We usually assume that new construction single-family homes are built for resale. However, the build-to-rent sector is redefining this train of thought, and investors and builders are constructing single-family homes with the sole purpose of being rental housing.
Build-to-rent homes are generally located in amenity-rich communities and are built with more square footage and yard space than traditional multi-family rental homes. The properties are usually professionally managed, which is a major perk for single-family home tenants who do not want to do landscaping or other types of maintenance but still enjoy having a single-family home.
Build-to-rent homes are usually in suburban areas where there are large tracts of land and a lot of open space for development.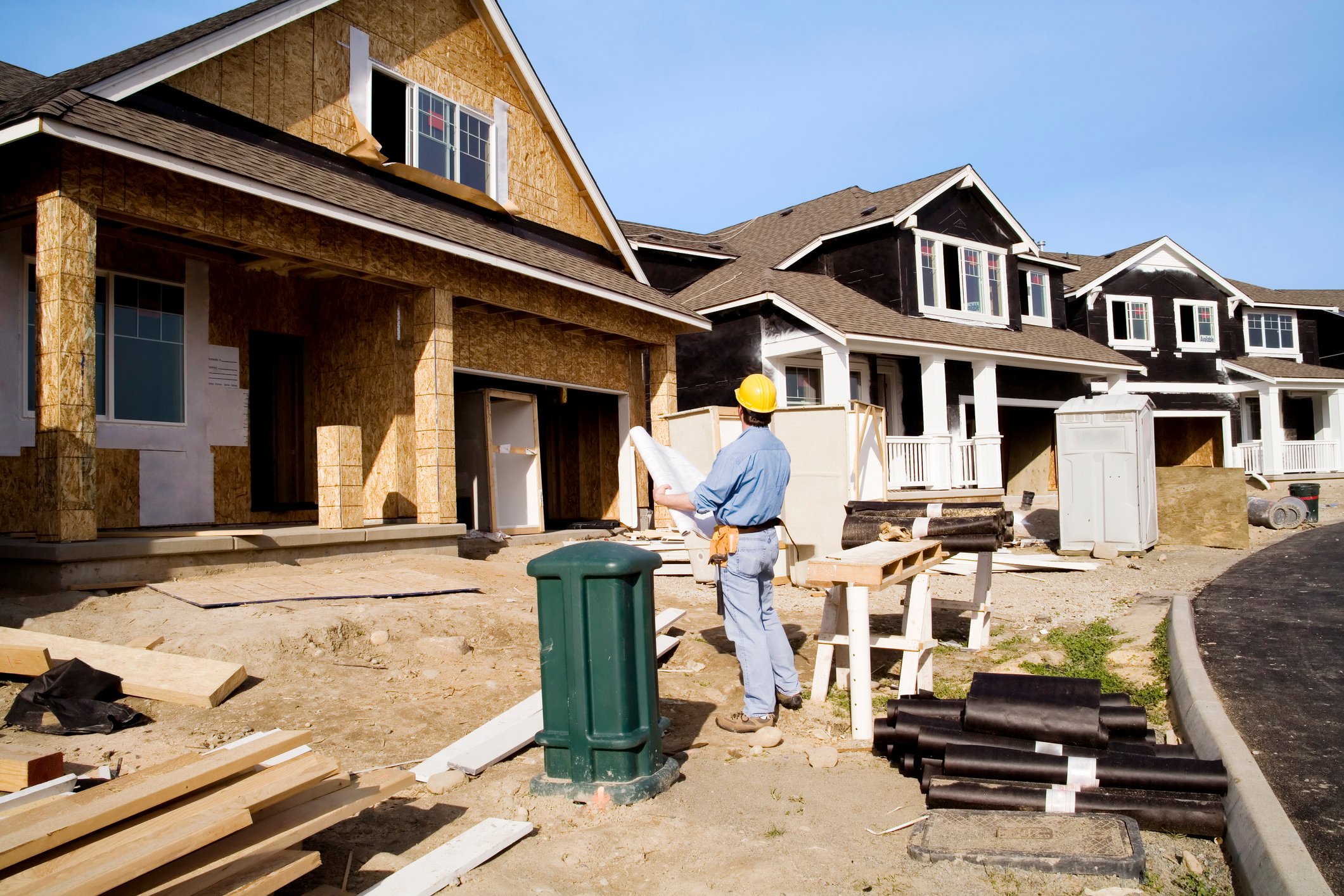 Growth & Demand for Build-to-Rent
The number of people renting single-family homes is growing for many reasons, including rising home prices, the desire for larger living spaces, and the perks of living in a single-family home without the responsibility of owning it.
Increasing Demand for Single-Family Rentals
With the increase in people renting, vacancies for rentals are averaging just 6.8%, the lowest since 1986. With the shortage of rental homes, the demand for build-to-rent is increasing.
The move towards single-family homes as rentals also supports the increase in demand for build-to-rent properties. People are flocking to single-family rentals with as many as 15-16 million tenants currently living in single-family or townhome rentals, according to the latest census. This means that approximately one in eight tenants live in a single-family rental property.
The move towards a preference for single-family rentals has been steady, with the number of single-family rentals rising 18% from 2008 to 2018.
High Purchase Prices and Lack of Confidence in Home Buying
Lack of supply in the housing market and high home prices have confidence in home buying at a record low. In a recent study on home buyer sentiment, just 47% of respondents in April 2020 said that now is a good time to buy a home.
One of the key factors was price. According to the National Association of Realtors housing affordability index, the median price of an existing single-family home was $317,100 in Feb. 2021, rising from $272,800 in the same month of 2020. Tenants find that they would rather spend their money on a rental property than follow the rising home prices.
As home sales are declining, the demand for rentals is increasing, supporting the demand for build-to-rent properties.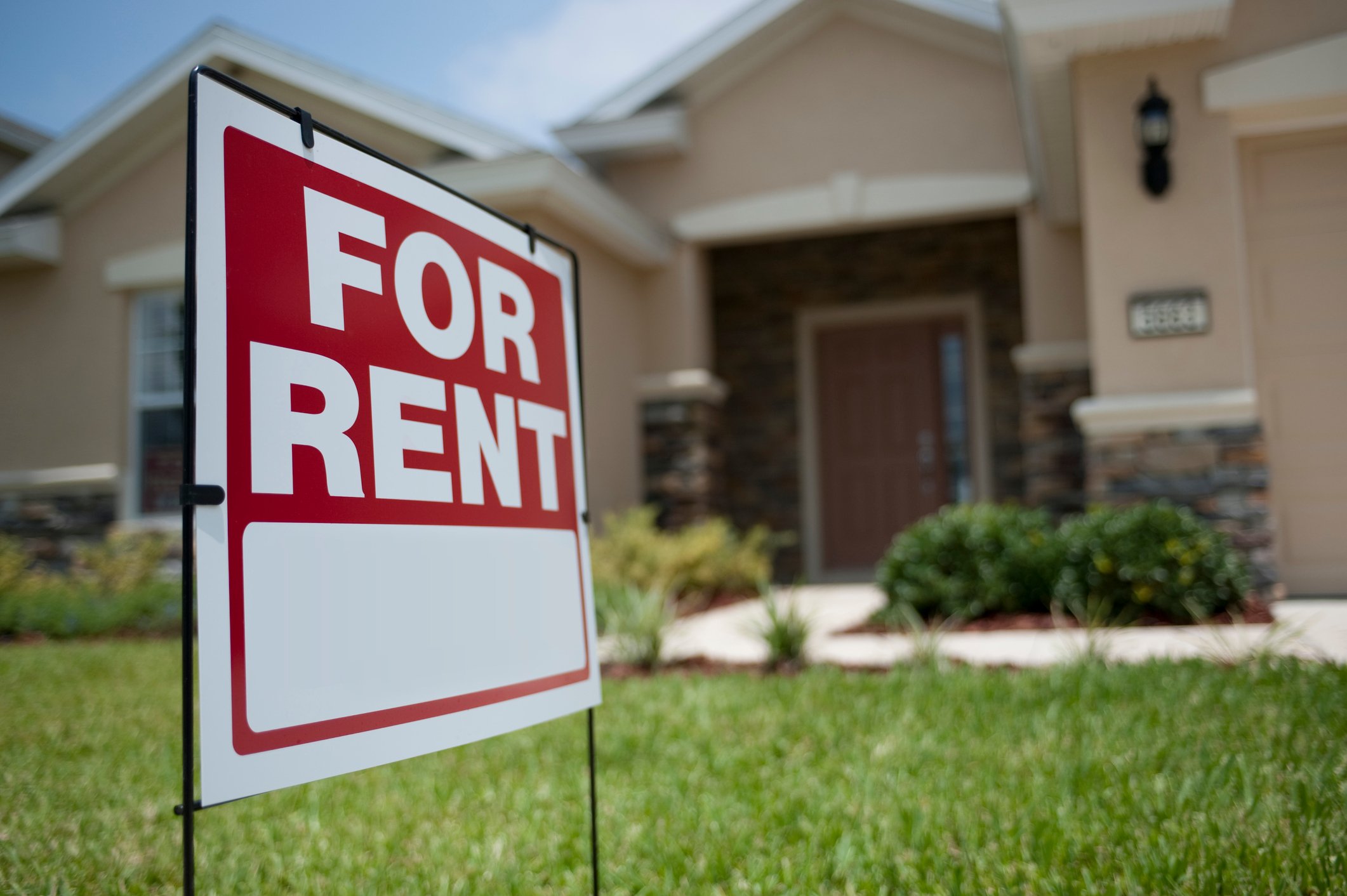 Perks of Single-Family Home Without Buying
Tenants are also experiencing the end-user benefits of a single-family home combined with the efficiency of renting an apartment. A build-to-rent community will have professional upkeep, and the tenant will probably have little to no responsibility for maintenance of their rental.
There are many reasons for tenants to support the growth of build-to-rent homes, but the benefits for investors are also positive.
Build-to-Rent Opportunity for Investors
The increasing demand from tenants moving towards single-family rentals discussed earlier is just one advantage for investors entering the build-to-rent asset class. There are several additional reasons that build-to-rent properties have the potential to become a lucrative real estate investment.
Longer Lease Terms
Build-to-rent single-family homes tend to have longer leases than other rental types, which means less stress for the investor who won't have to find new tenants every few years.
A Florida developer of build-to-rent properties reported that 80% of tenants renewed their lease at the expiration of a 24-month term. The average lease renewal nationwide in July 2020 was just 53.3%, overall. So, the probability that single-family rentals will have longer-term tenants is high.
The lack of turnover is definitely something to keep in mind when investing in any type of rents, and a single-family home might offer more stability than other types of rentals.
Premium Rental Rates
High-income households that rent have been drastically increasing between 2010 and 2018, especially with $75,000 and over household income. This means that the tenant demographic can afford higher rent prices.
Rental prices for build-to-rent properties that are professionally managed can jump 10 to 15% over multi-family rentals.
Easier to Manage
In the build-to-rent industry, investors usually have a property manager. This makes the day-to-day management of the rental properties much lower than with a single rental home managed solely by the investor.
There are management companies that handle everything from finding and vetting tenants, signing leases, landscaping, handling tenant requests, and maintenance of the property. If the property management is full service, build-to-rent has the potential to be a profitable passive investment.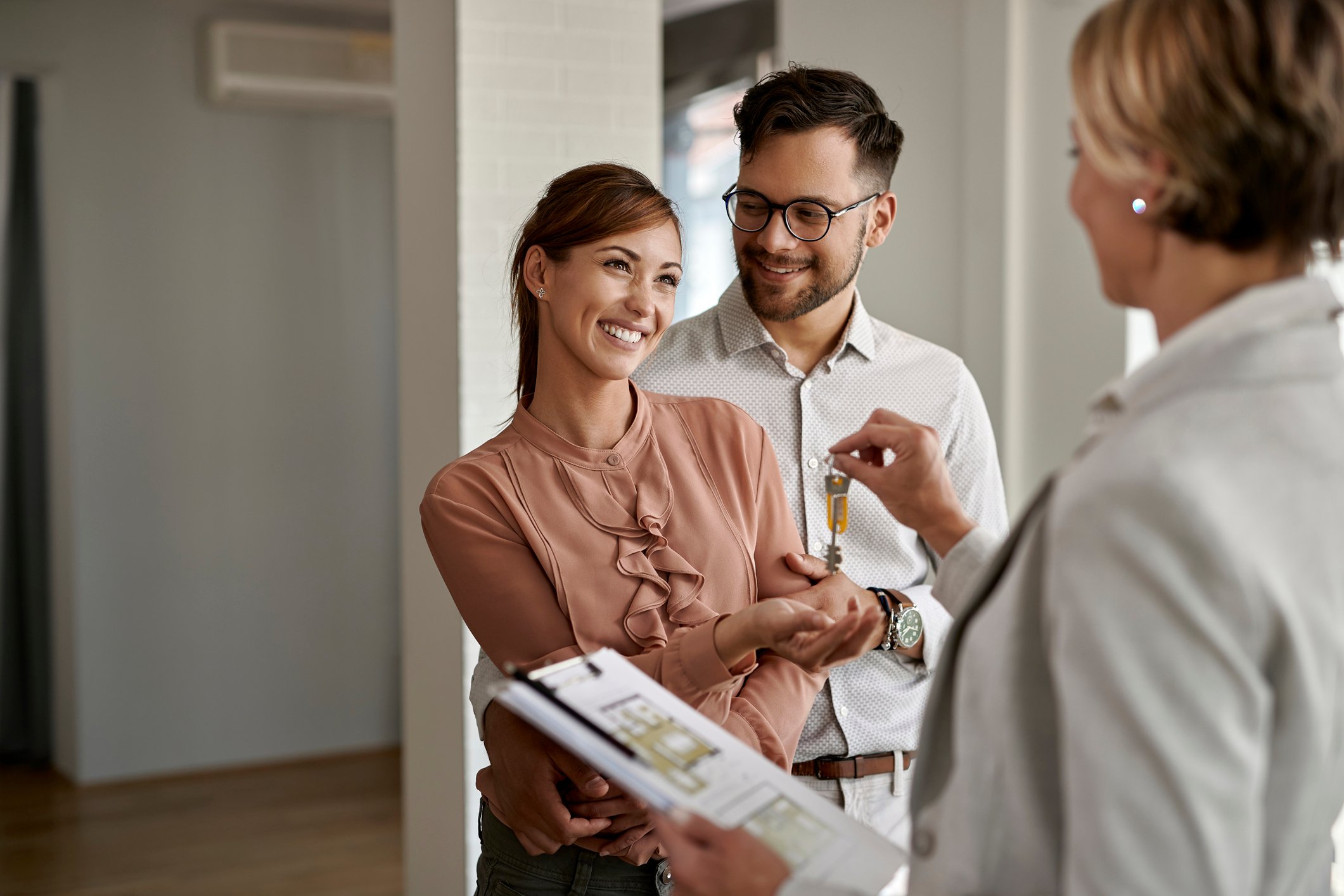 Retains More Resale Value
With any investment, it is important to consider exit strategies. With a build-to-rent single-family home, the property is likely to be newer and in good condition from tenants who likely treat the home more like they own it than in other types of rentals. This means the property can be sold to a new homeowner or even another investor with little to no work on the home.
Homes in maintained communities like build-to-rent communities also tend to hold value better than other types of properties, meaning resale is likely to be easier than with a home offering no amenities or community features. There is even the option of selling to the current tenant, who might be ready to become a homeowner.
Overall, it seems that build-to-rent is on the path to being a leader in the future of renting. With the change in tenant demographics, lack of confidence in home buying, increase in single-family home rentals, and the benefits to real estate investors, it is easy to see why.