Running your own lawn care business can provide you with a great sense of pride and accomplishment. You can set your own hours, works as much or as little as you'd like, and have the freedom to work according to your own terms. But sometimes it can be difficult to find and maintain a solid customer base. You comb through your contact list and call everyone you know from family members, to friends and neighbors for yard care job leads, but this can only get you so far. TaskEasy can help you generate more lawn mowing customers without having to spend countless hours chasing down leads or stalking message boards online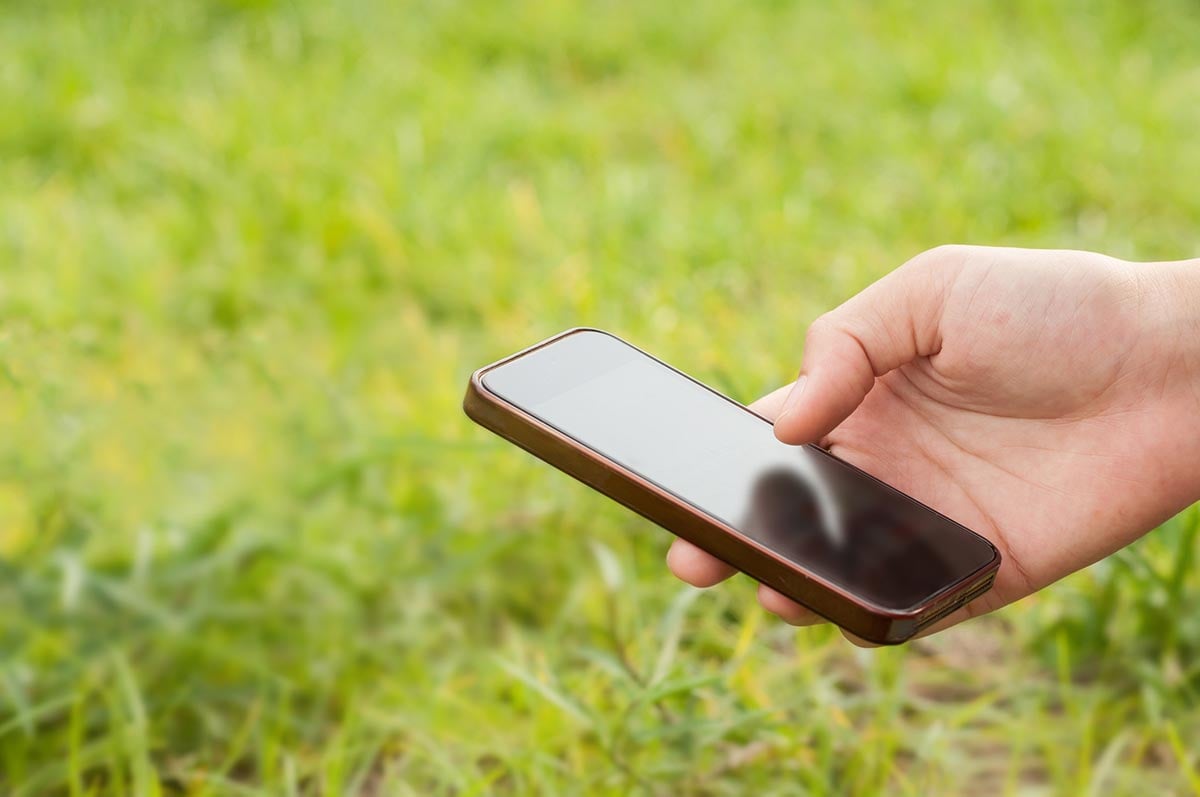 .
When running a landscaping business, there are also many logistics to consider and this can be incredibly time consuming. Do you simply want to cut lawns without having to worry about the hassle of billing, scheduling, and other monotonous paperwork? This is where TaskEasy can also step in to save the day. We can help you out with all of the behind-the-scenes work so that you can focus on what you do best. In this post, we'll tell you all about how your lawn care business can benefit from working with TaskEasy.
Real Customers not Leads
When running a landscaping business, the prospect of obtaining new yard care customers and following up on shaky leads can be daunting to say the least. So how can TaskEasy help you get more customers? Unlike other services that only provide you with leads, TaskEasy goes beyond lead generation and provides you with actual customers who have already paid the agreed price (based on industry-standard pricing). We don't charge you any monthly fees and you can have peace of mind in knowing that the customers we provide you are ready for their work to be completed. We'll even reach out to you when there are new lawn mowing customers in your area and help get them on your schedule. If you've ever wondered how to make more money with your landscaping business, this is the ticket.
Fast Payments
At TaskEasy, we understand that cashflow is important for your landscaping business, that's why we deposit your earnings directly into your bank account every other week. No more waiting 60-90 days to get paid by check. You can be assured that every other week your hard earned dollars will be in your account.
Free Sign-Up
You find a company that looks promising, you read into it, everything looks great so you go to sign up and there it is—the dreaded sign-up fee. Sound familiar? Most of us have ran into this dilemma at some point or another but with TaskEasy, you don't have to worry about paying a dime because it's completely free. Not only will you get high paying lawn mowing jobs in your area for free, but you'll also get access to a host of tools that make running your landscaping business easier for free too.
Smart Business Tools
When you sign up for TaskEasy, you'll have access to our TaskEasy Contractor App. This app allows you to schedule and manage new and existing lawn and yard care jobs, manage teams, bid on jobs with our convenient property tracing tool, and use our routing tool to create the most efficient route between lawn mowing jobs. It's your one-stop-shop for everything you need to run your business smoothly and efficiently. The TaskEasy Contractor App is also a great way to get new landscaping jobs and stay organized when you're on the go and don't have access to a computer.
How to Get Started
So now that you know a few of the benefits of working with TaskEasy, how do you move forward? Simply visit www.taskeasy.com/contractors and start accepting profitable landscaping jobs in your area for free.