Tenant retention allows you to avoid dreaded turnovers. Cut down on days to re-lease and enjoy stress-free unoccupied days with these improvements with great ROI. Find out the top five property management strategies to reduce turnover and increase tenant retention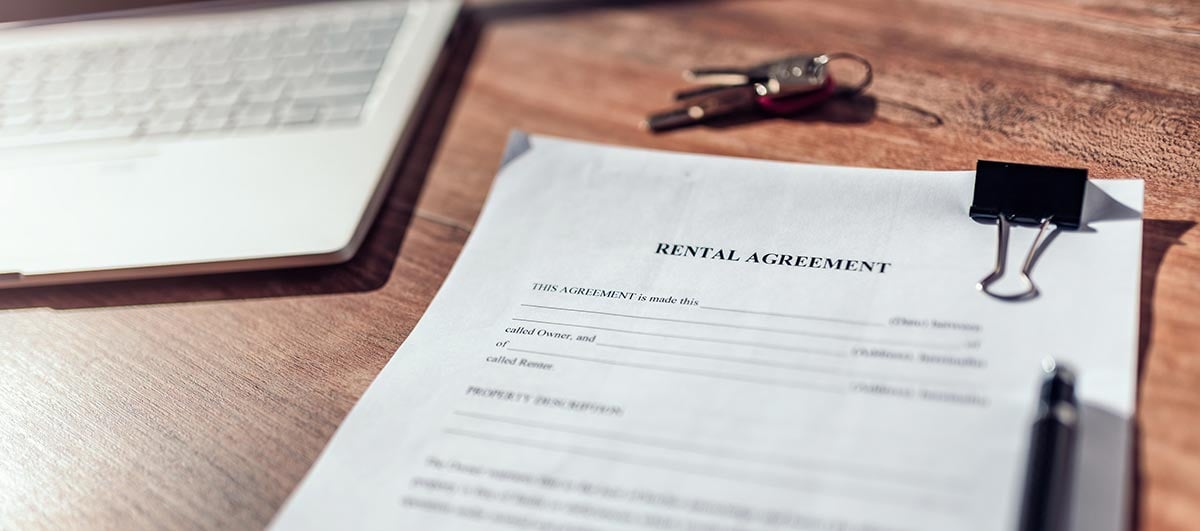 .
Research Your Market
What are tenants in your area looking for? If you have a better sense of the type of community you're marketing to, you can better adjust your rental units and marketing to reflect their needs. Find out what interior design, layout and price point best caters to your renters to enjoy long-term tenants and quick turnover times.
Some neighborhoods require the latest appliances and high-end materials, and tenants are willing to pay for them. Other neighborhoods require affordable housing options and renters are more interested in paying less for budget-friendly units. Your goal is always occupancy and long-term retention, so invest how you need to pull in your market.
Keep Up with Improvements
An outdated rental will be more difficult to sell and may cause your renters to look elsewhere for their home. Failure to perform routine maintenance can also create expensive emergency repairs when an appliance or other item becomes damaged. Work with a local repair service and landscaping maintenance company to enjoy a rent-ready property at key lease times. With a little investment, you'll enjoy a higher net effective rent.
Get to Know Your Renters
How well do you know your renters? If your tenants feel isolated and ignored, they may be more likely to move to another rental situation where they are more valued. Keep a list of your tenants and any information you find out about them from conversations. That way, you can ask about their children, hobbies or work next time you see them. A friendly conversation and a smile can go a long way in creating a community that tenants want to remain in.
Be Consistent when Raising Rent
A sudden rent spike is likely to cause renters to put in their notice and leave. Consider small, consistent rent increases to keep up with demand without shocking your tenants. They will be much more likely to pay slight increases than suddenly put up several hundred extra dollars in rent.
The exact amount you raise rent depends largely on your market and your cap-ex. Keep your new lease rental rate consistent to attract new tenants without creating sticker shock.
Work with a Professional Landscaper
A little landscaping can go a long way in making a rental feel like a home. Whether you have beautifully manicured flower beds or just healthy, cut grass, keep the exterior of your rental unit well kept to encourage tenants to feel at home. This simple maintenance task can go a long way in creating a good relationship with your tenants and decreasing your turnover rate.
Improve your tenant retention rate today with help from TaskEasy. Browse essential yard maintenance services to find lawn care, cleaning and maintenance professionals to keep your rental units competitive. Give your renters a beautiful, comfortable home and avoid the costs of turnover with the help of a few verified, qualified service providers in your area. With a little investing in the right areas, you can enjoy higher net yield on your single-family rentals.