It shouldn't come as a surprise that more investors are approaching BTR (build-to-rent) markets with diverse portfolios and investment opportunities. In a fast-paced and competitive rental real estate market, investors need to focus on markets that can have a high potential to generate profits from BTR developments.
The build-to-rent (BTR) sector continues to garner more interest in different markets across the U.S. In fact, build-to-rent has become one of the most profitable and fastest-growing practices in real estate. In 2020, the BTR single-family real estate properties increased by 27%.
What Makes Up Build-to-Rent Sector?
No one understands more than baby boomers and institutional investors that the build-to-rent sector is about to hit off with multifamily property prospects and attractive rental housing. For instance, the single-family BTR market has had unprecedented growth.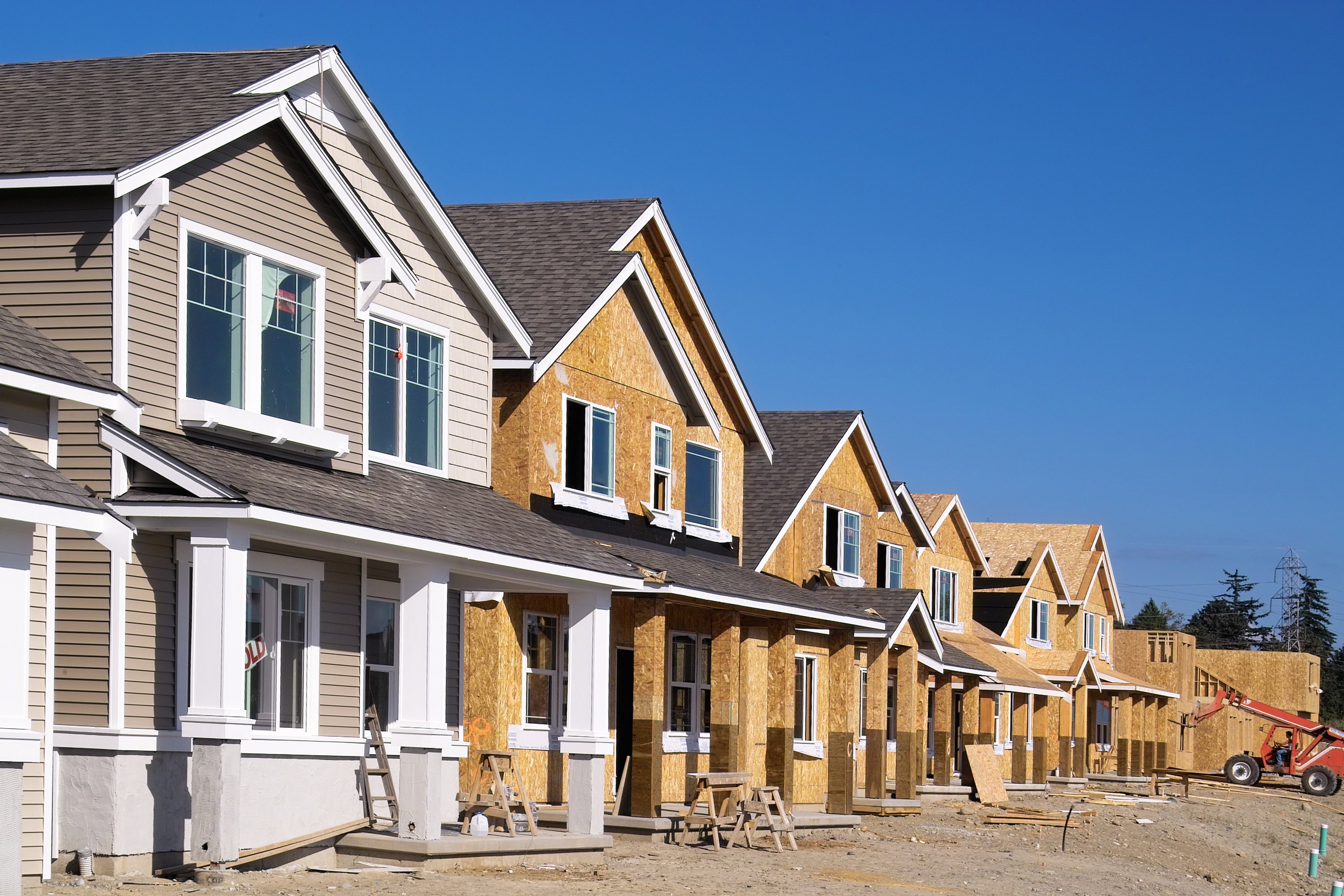 Without further ado, let's dive into the most attractive and profitable build-to-rent markets:
1. Chicago, Illinois
Chicago has managed to become the center of attention for real estate institutional investors. It has the optimal cost of living, high tenant retention, consistent growth, and above-average median home prices. With more listing of rental properties, the local communities in Chicago continue to thrive. Although there are fewer multi-family housing solutions, Chicago continues to see a surge of single-family rental properties in populated suburban areas.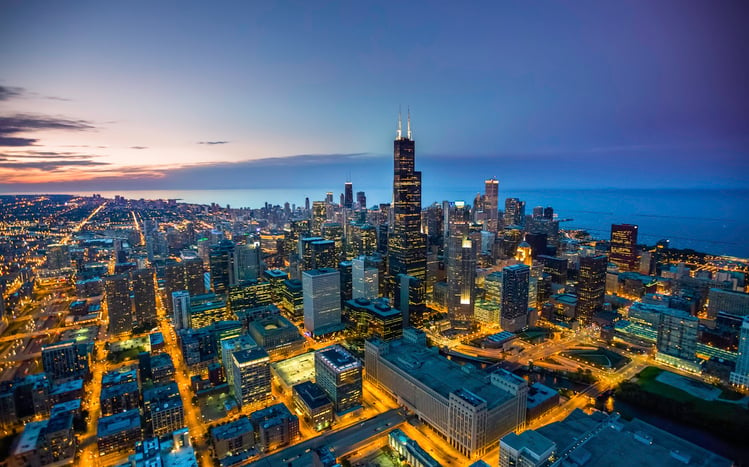 2. Atlanta, Georgia
Atlanta is one of the most growth-oriented BTR markets right now in the U.S. Interestingly, tenant retention for multi-family and single-family rental homes is high. Similarly, the less crowded population and spacious space managed to help grow Atlanta's real estate rental landscape. Market experts suggest that the rental housing market in Atlanta will experience another boost in 2021. Real estate investors in Atlanta view suburbs as the most profitable BTR investments.
3. Baltimore, Maryland
Baltimore has around 40 miles distance between Washington D.C. It is the main reason that institutional investors see the city as a major BTR investment hub. One of the main reasons for its high cost of living and tenant retention has to do with security. Baltimore is the home to National Security Agency, American Cyber Command, and Social Security Administration. As of now, the value of single-family homes in Baltimore continues to grow at 7% each year.
4. Philadelphia, Pennsylvania
There is a reason Philadelphia has become a famous renter's city. Its rental real estate boom continues to increase tenant occupancy by over 45% and economic growth brings more employment and business opportunities. In fact, the average rent in Philadelphia is $1650.
It would be fair to state that Philadelphia is one of the most diverse American cities that continue to make the affordable rental real estate market reality. For institutional and rent investors, Philadelphia is an ideal spot to generate high ROI.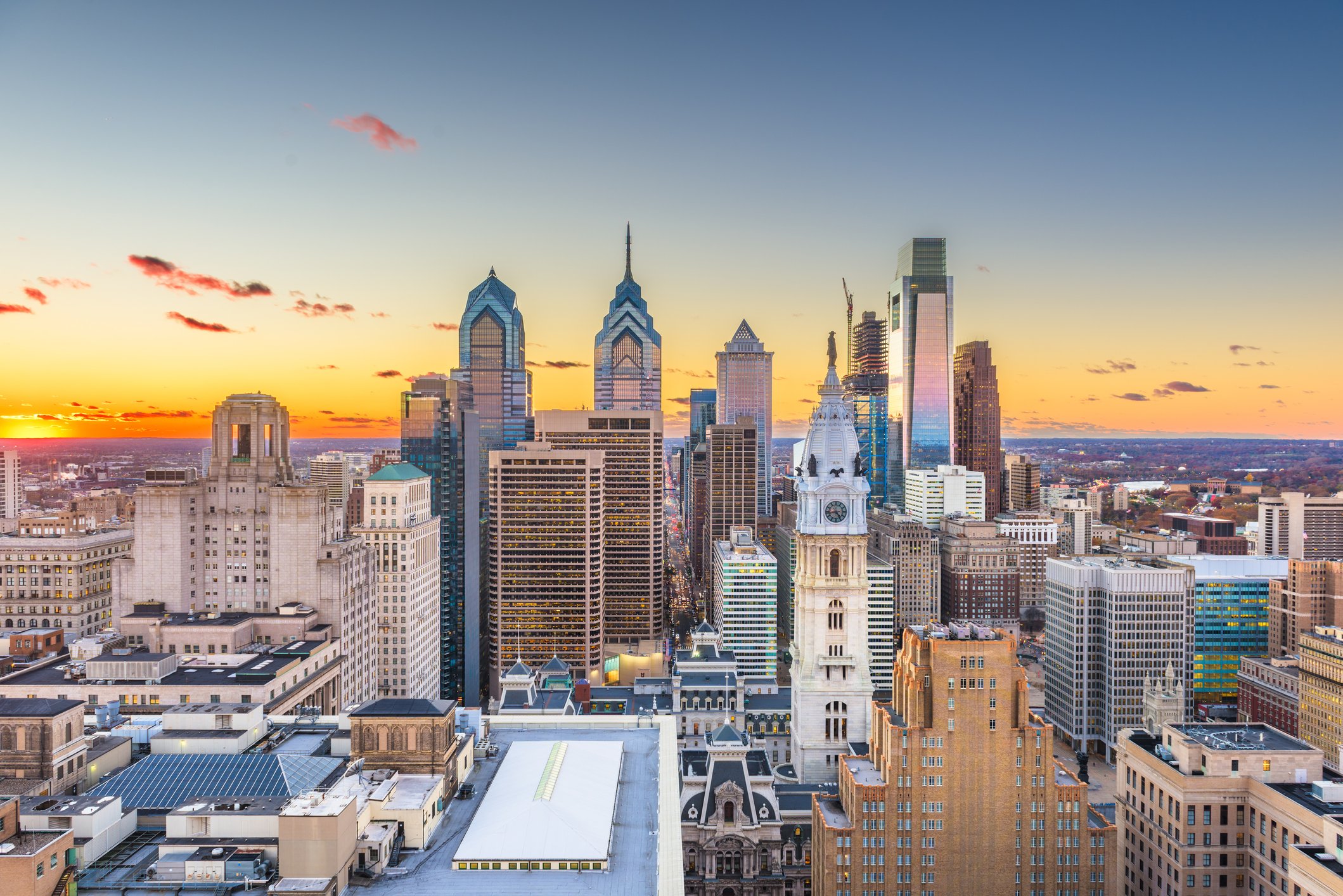 5. Jacksonville, Florida
It wouldn't be fair to talk about the BTR sector without bringing Jacksonville into the mix. The city has become a hot spot for rental real estate. The truth is that more and more Americans want to make Jacksonville their new home because of economic growth, optimal population, low crime rate, and above-average cost of living.
With high tenant retention, more builders and investors want to roll out housing projects for local communities. With an 11% growth rate and affordable suburban single-family lifestyle, Jacksonville will experience more growth in the coming years.
6. Huntsville, Alabama
Huntsville is famous for its defense, space, and tech industries, and it has become an important city with rental real estate investments. Builders and institutional investors are aware of the living benefits in Huntsville. Plus, the low tax rates in Huntsville make its rental real estate market more competitive. After more tech, space and military-related employment opportunities, the population in Huntsville continues to increase at a 10% rate.
7. Orlando, Florida
The sunshine state is famous for its rental real estate growth throughout the U.S. In 2021, Orlando continues to maintain a consistent demand for single-family homes. Even when rent growth in Orlando continues to increase by 6%, more people want to avail housing opportunities due to the city's affordable cost of living, high quality of life, and economic growth.
8. Austin, Texas
In comparison to other cities in the U.S., Texas' capital offers more affordable rental real estate housing opportunities. It wouldn't even come as a surprise to investors if Austin became the top spot for the rental real estate sector in the next few years. After all, the city will have the highest population growth for the next 5-10 years.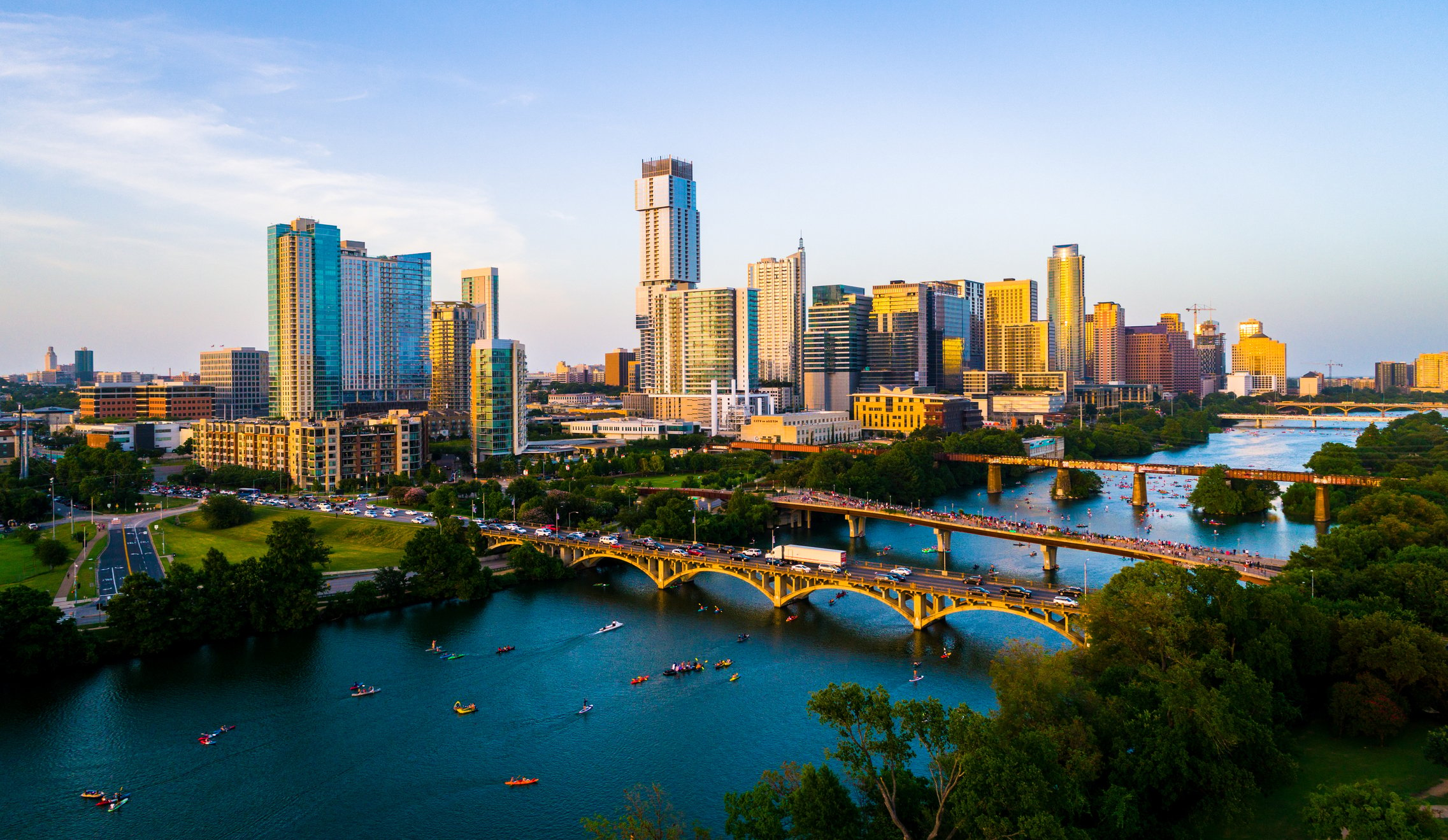 9. Dallas, Texas
Dallas is another city of Texas on this list as the most sought rental real estate market in the U.S. Dallas may not have the same economic growth as Austin, but it is a more affordable and dense suburban population. The city's population is growing at a 17% rate with attractive rental real estate market opportunities. In Dallas, a single-family house costs around 3.5% less than in other cities. Dallas has become a perfect spot for investors to opt for BTR single-family properties and generate passive income.
10. Tampa Bay, Florida
Tampa Bat has become a valuable rental real estate market for investors. Due to a multitude of job opportunities, Tampa Bay will witness more population growth, economic growth, and affordable cost of living in the next few years,
11. Phoenix, Arizona
Arizona's capital has become one of the top rental real estate markets in the West. In 2020, a large chunk of Californian tenants decided to leave their golden state for Phoenix's affordable and progressive real estate rental opportunities. It is no wonder Phoenix has become one of the most vibrant and growth-oriented economic centers in the U.S.
12. Houston, Texas
People know about Houston because of NASA, but its rental real estate market continues to break new records. In the metro area alone, almost 7 million people live in Houston. With a 2.59% growth rate and high quality of life, Houston has become on par with New York City. And despite population and job growth, Houston has an affordable rental real estate market.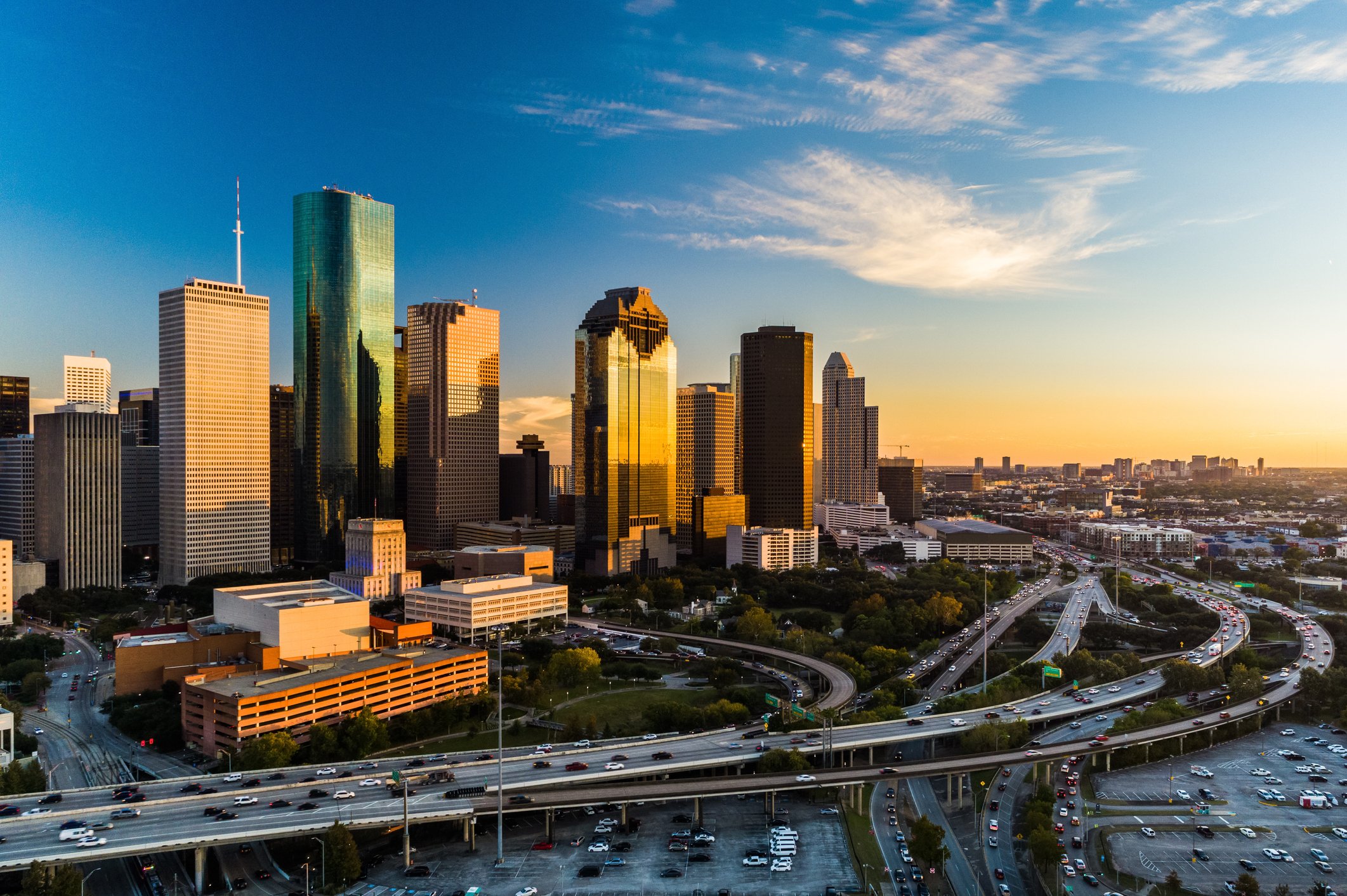 13. Colorado Springs, Colorado
After years of economic growth, Colorado Springs is leaving other Colorado cities behind. With optimal economic growth rate, more job opportunities, and affordable cost of living, families find the rental real estate scene in Colorado Springs attractive. In fact, Colorado Springs has become more affordable than Denver.
14. Boise, Idaho
Even during the pandemic crisis, the rental real estate market in Boise continued to improve. As a rental market, the city also offers many perks to investors. With exceptional population growth, low cost of doing business, favorable cost of living, consistent growth, and low unemployment rate, Boise has become an ideal spot for long-term BTR investments.
15. Cleveland, Ohio
Cleveland is famous for its reputable healthcare sector, and now it is ready to drive growth in the rental real estate market. On average, the monthly rent is just $1,100, which compels millennials and Gen Z to move to the city. The city also experiences a consistent low population growth that makes rental prices of single-family homes more affordable.
Build-to-Rent Homes: What Lies Ahead?
Even before the pandemic crisis, the build-to-rent was on its way to drive more growth and transform the real estate market. Besides, build-to-rent is not a new concept. In fact, it has been a fundamental aspect of real estate for ages.
BTR properties have managed to pave the way for builders, investors, and developers to own properties in numerous growth-driven rental communities in the U.S. Experts predict that rental communities and single-family rentals will experience more demand in the foreseeable future.
At TaskEasy, we deliver the best automated specialized solutions for single-family rental homes. We bear the burden of fulfilling and ordering services to help property owners save more time. Our primary services revolve around lawn care, pool cleaning, and move-out cleaning. Feel free to reach out to us for more information.