Nationwide Service

Single Point of Contact

Satisfaction Guaranteed
Leave Fall Cleanup to Us

TaskEasy is the turn-key solution to ordering and managing seasonal services for property managers, investors, and build-to-rent-communities. Let us know what properties need services and we'll get to work scheduling, performing, and validating completion of services for you.


Before & After Photos
Vendor Management
Consolidated Invoicing
Quality Assurance
Fair Market Pricing
Single Point of Contact
Spend 67% Less Time Managing Vendors
TaskEasy reduces the workload commonly associated with vendor management. With a single point of contact for all your properties, we give you more time to focus on the revenue-driving parts of your business.
Why TaskEasy?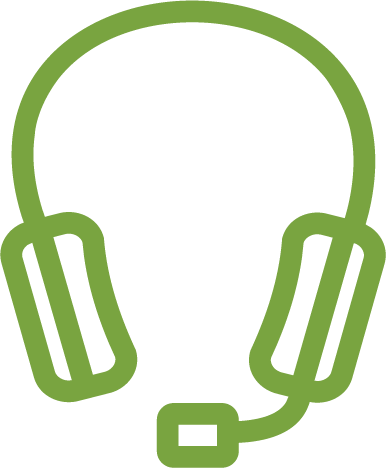 Single Point of Contact
One single point of contact for scheduling, billing, and quality control.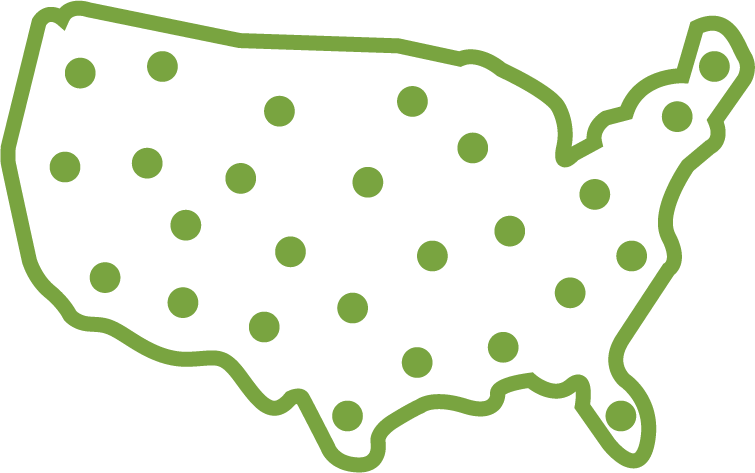 Nationwide Service
TaskEasy performs lawn care and exterior maintenance in more than 12,000 cities across all 50 U.S. states.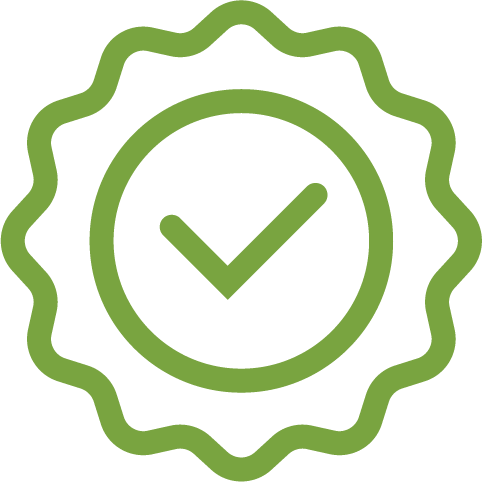 Quality Assurance
In-house quality control experts review photo documentation of each service.