IIf you thought the giveaways at the 2018 GIE+EXPO were amazing, then you're going to be blown away by the 2019 results. From cash prizes to brand new mowers, it's every landscaper's dream come true. We are going to break down the top giveaways at this year's GIE+EXPO and how to get entered to win.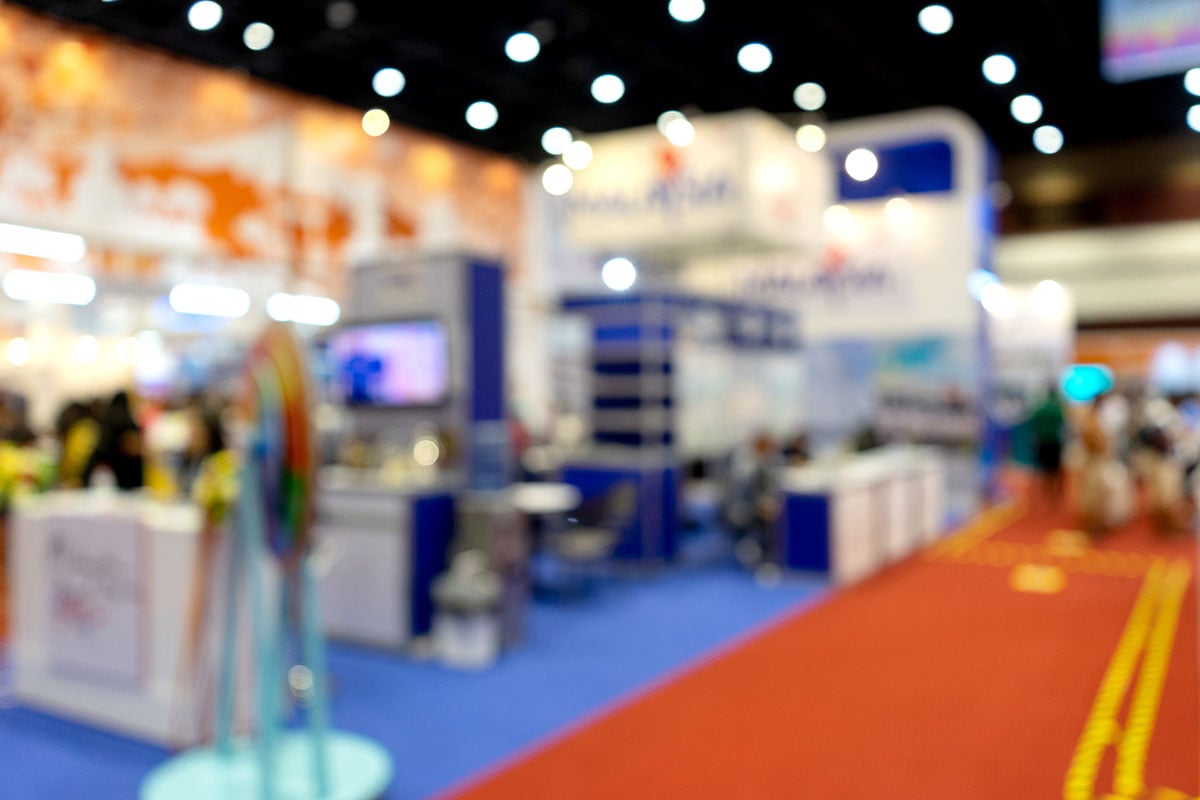 1. Mercedes-Benz Giveaway ($20,000 Value)
Details: Mercedes-Benz, will be giving away $20,000 to one lucky winner at this years GIE+EXPO! Yes, you read that right, $20,000.
How to Enter: You're automatically entered to win once you register for the GIE+EXPO. Just make sure you visit their booth at 1pm on Friday Oct. 18th to see if you won.
Booth #: The Mercedes-Benz booth is conveniently located at the front of the expo center at booth #1134.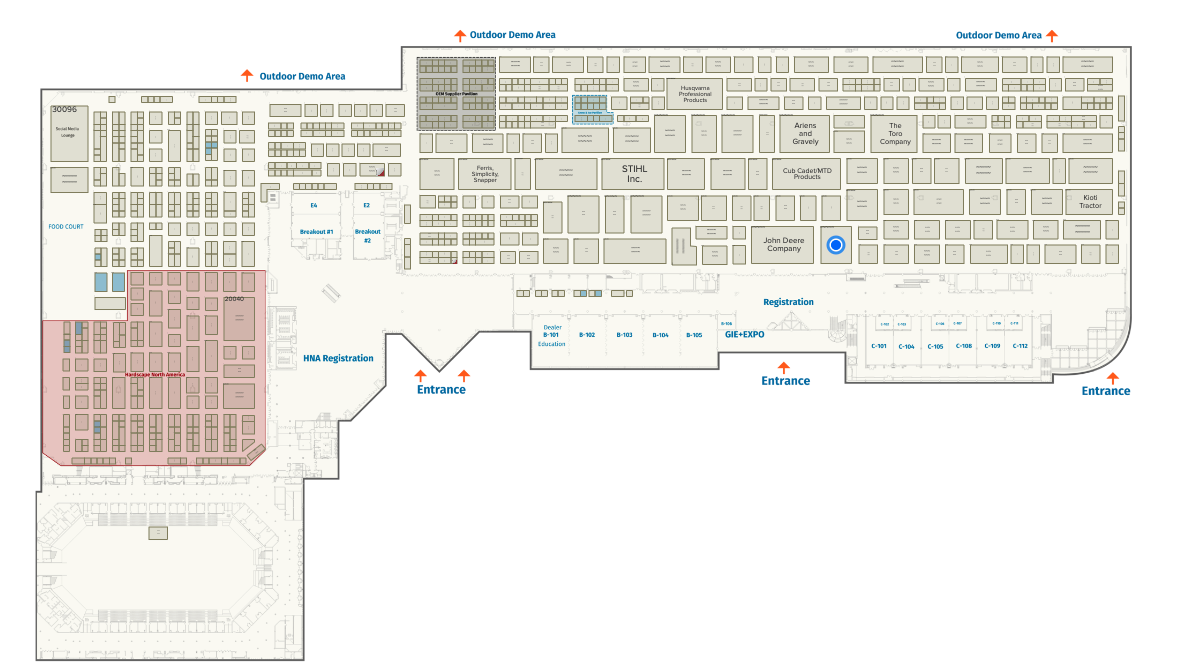 2. UTV Giveaway ($15,000 Value)

Details: One lucky winner will have the chance to win $15,000 towards a UTV from one of the shows UTV sponsors. You'll have a chance to view and interact with each UTV at the new UTV Corral towards the South Wing of the expo center where they will be on display.
UTV Sponsors:
How to Enter: Entries for this giveaway will be mailed with your attendee badges. Simply fill the form out and turn it in on the front porch of the South Wing Lobby B no later than 11:30AM on Friday Oct. 18th.
Booth #: To see the UTV's you could win, visit the UTV Corral towards the South Wing of the expo center.

3. Kubota Tractor Corporation ($7,000 est.)
Details: Kubota will be giving away one of their newest stand-on mowers from their SZ series commercial line. You'll have the chance to pick from a 36", 48" or 52" deck. The best part about Kubota's giveaway is that if you don't win at the GIE+EXPO, you'll have another chance if you visit https://www.kubotausa.com/winansz and fill out the form on the page.
How to Enter: To be entered to win your choice of a SZ series Kubota stand-on mower, simply visit the Kubota booth and have them scan your attendee badge.
Booth #: Scan your badge at booth #5084 for a chance to win.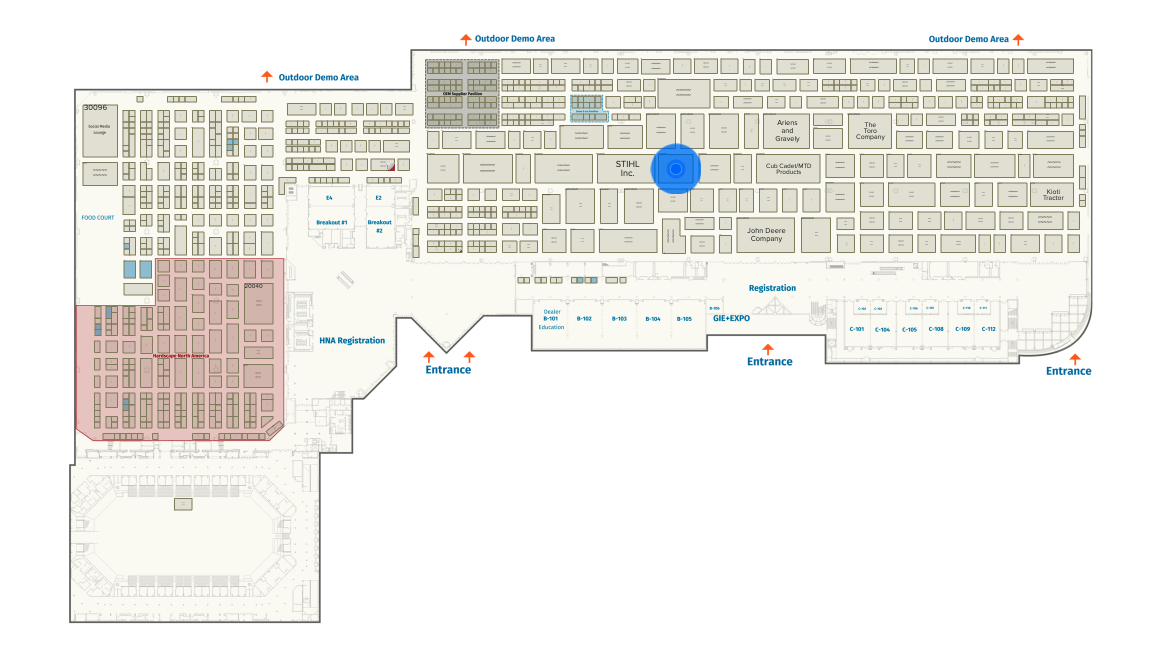 4. TaskEasy Giveaway ($5,200 Value)
Details: TaskEasy will be giving away a brand new Cub Cadet Pro HW 336 commercial walk behind mower. The Pro HW 336 has a commercial grade 14.5 hp Kawasaki engine with a 36" deck that is sure to handle anything you put in its way.
How to Enter: Simply come visit the TaskEasy team at booth #518 and take a short survey and be entered to win. We'll be announcing the winner on Friday at 1pm, so be sure to take the survey before then.
Booth #: The TaskEasy team will be at booth #518 right next to the doors as you head out to the outdoor exhibit. Come visit us after you've demoed some new equipment and see how TaskEasy can help fund your next purchase.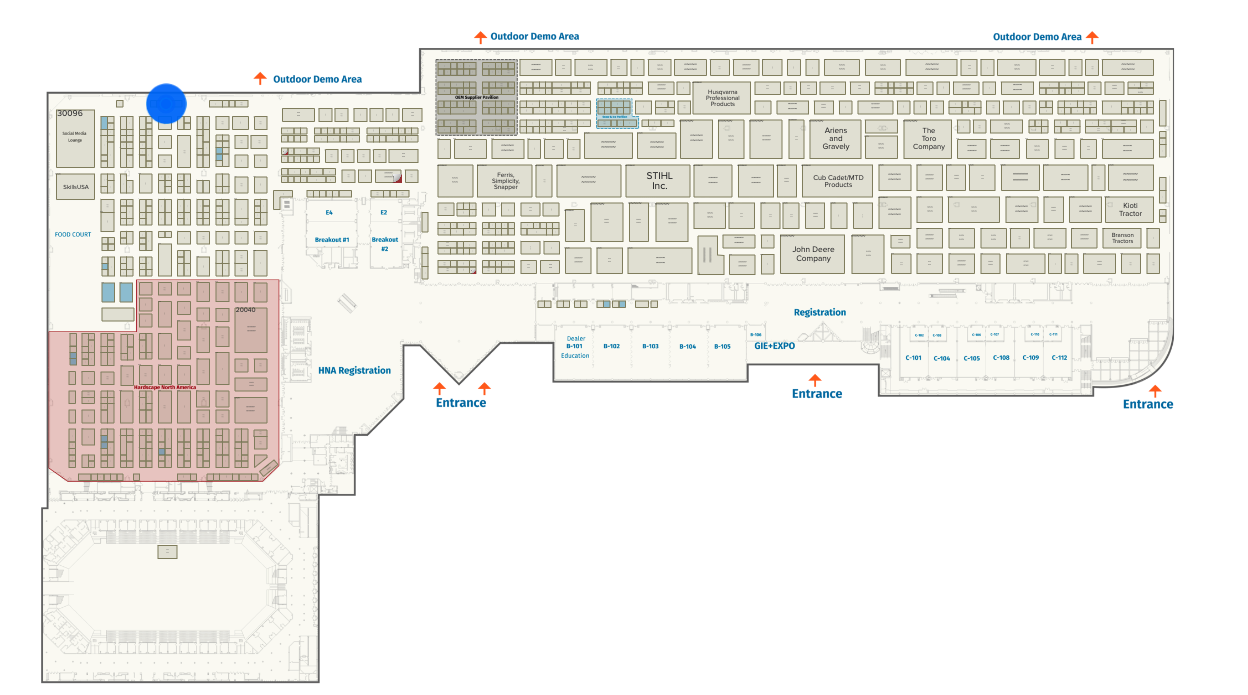 5. Stihl Giveaway ($5,000)
Details: This one's for all you attending Wednesday's Dealer Day Welcome Reception from 11am - 3pm. All attendees will automatically be entered to win $5,000 and the winner will be announced later on in the day during the conference.
How to Enter: Attend Wednesday's Dealer Day Welcome Reception.
Booth #: Variety of booths located in the main exhibitor hall.