Renters are demanding more than ever in rental features and amenities. Depending on age, socioeconomic status, and preferences, renters can be looking for anything. It's impossible for property managers to create the perfect space for every potential tenant, but there are commonalities among most renters when it comes to what they absolutely must have, want to have, and things that would be nice to have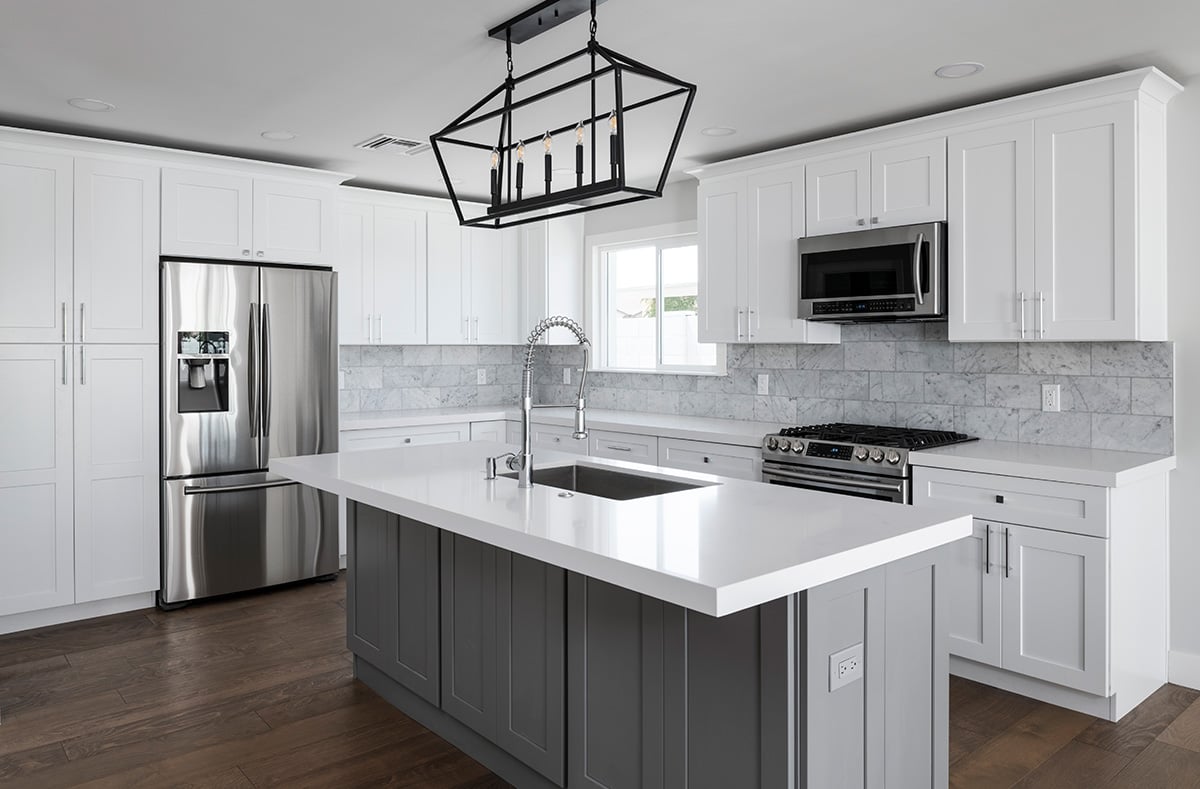 .

With the rise in popularity of DIY projects, Pinterest tutorials, and third-party websites that consolidate screened professionals, maintaining and improving properties is easier than it has ever been. But it is also an expectation from your tenants. There are simple fixes for some of the aesthetic features in single-family rentals. You can apply a fresh coat of paint to the walls, update the hardware on cabinets and doors, or restain/repaint the kitchen cabinets. Aside from pure aesthetic, amenities are the second thing that renters will notice.
Since structural changes or additions are usually expensive and require planning, here are the most popular amenities that won't require knocking down walls or starting from scratch.

Must-Haves
'Must-Haves' are the absolute basic essentials that your properties need to be considered by a renter. These amenities provide a level of convenience that is expected. The cost of living without these features drastically increases as other arrangements need to be made on a regular basis. In short, it's just not worth it. Without the following, the properties you manage aren't likely to be looked at or thought of as a viable option:
All appliances (dishwasher, stove, fridge, oven)
Internet Access
Washer/Dryer Hookups
A/C
Parking options
Fully functional kitchen
Move-in-ready/clean and maintained
Want-To-Haves
'Want-To-Haves' have a direct impact on what renters are willing to pay in rent. These are things that renters are actively looking for, and they are often dealbreakers.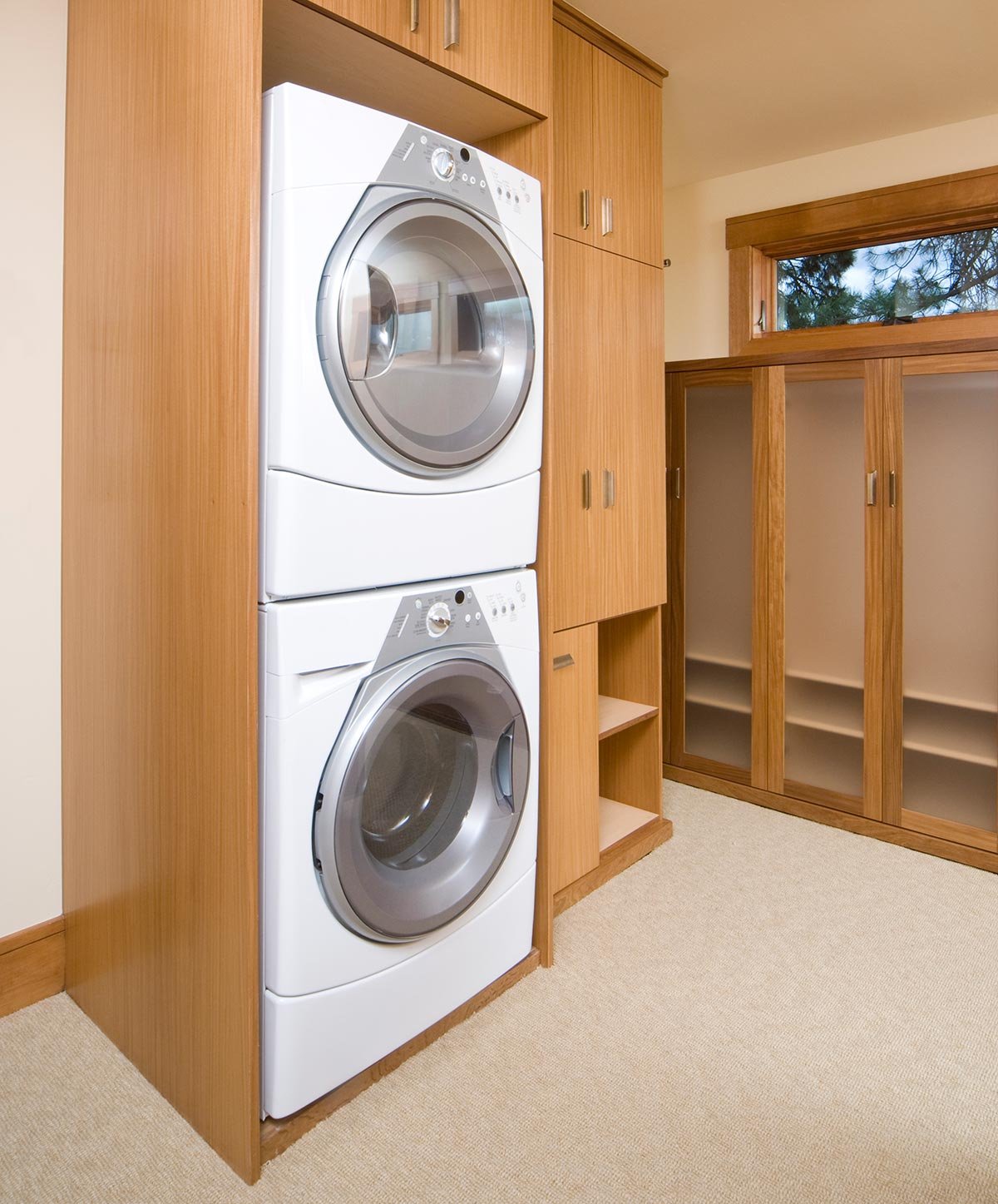 Renters are usually willing to up their rent budget when these amenities are included:
Washer and dryer
Storage - inside or out
Renovated or updated spaces
Included yard care
Security features
Walking distance to shops, food, shops, public transit
Outdoor areas - patio, fenced yard, etc.
Natural light
Hardwood floors
High-speed internet access
Nice-To-Haves
'Nice-To-Haves' are exactly that, amenities that are nice to have but aren't necessarily something renters are looking for. 'Nice-To-Haves' can be helpful when renters are deciding between two places. If they are otherwise the same, having a fireplace, a Nest thermostat, or any of the following might set your property apart:
Stainless steel appliances
Open floor plan
Fireplace
Walk-In Closet
Smart home features
Light dimmers
Detachable shower heads
Jacuzzi tub
Once renters decide what they're looking for in a rental, they tend to stick to it. Most sites with rental listings have filtered views so renters won't have to bother looking at properties that don't have what they want. The properties you manage could be completely skipped over. Take inventory of your current properties, make sure they are up to par, and take the necessary measures to include some of these amenities. When considering new properties to purchase or manage, look for the above amenities to decide if it's a good investment. Always add or upgrade amenities when you can. You current tenants will thank you (and probably stay longer) and you will see an influx of applications when your properties become available for rent.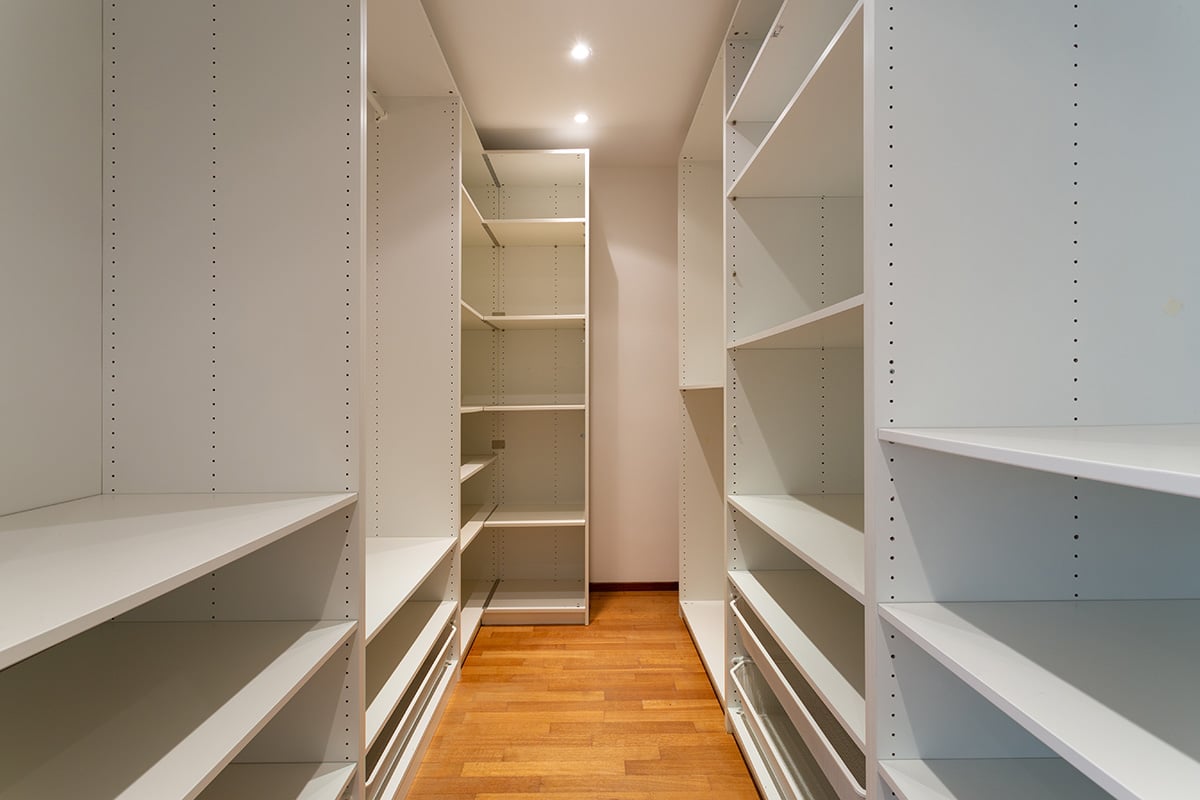 The aforementioned amenities are extremely basic and will often vary from market to market. Do your due diligence and find out what renters are looking for in your specific area. Adding amenities that are in high demand means there is room for an increase in rent. That additional revenue can go toward more upgrades and better maintenance, creating a virtuous cycle of value creation and increasing profit.
Always keep potential tenants at the top of your mind. Their needs and interests directly affect the success of your properties in each market. Keep an eye on industry trends, adjust accordingly, and your properties will be top contenders for awesome renters.