Between 2005 and 2015, single-family rentals (SFR) represented more than 50 percent of all gains in the total supply of rental housing. According to Crowd Street, "Build-to-Rent (BTR) is an evolution of this trend: entire communities of single-family rentals in one professionally-managed, high-amenitized community."
BTR represents a unique opportunity for both owners and renters alike. While owners have an opportunity to consistently earn strong returns on their investment (especially in 2021, when the national housing stock is very low), renters can enjoy the benefits of having their own stand-alone unit. Furthermore, renters do not need to worry about many of the costs that come with homeownership, such as added amenities, property taxes, maintenance, and numerous others.
Keeping these things in mind, it is far from surprising that the BTR industry has been rapidly expanding. However, for builders to effectively cater to their prospective renters, they will need to make sure to include the amenities their prospective renters are demanding.
If you are currently in the process of developing a build-to-rent property or build-to-rent community, be sure to incorporate these essential amenities:
1. Security Features
Security is important for any home occupant, but unfortunately, security features in standard apartments are often rather limited. Including additional security features is a great way to attract new tenants, particularly those with families.
Community-wide features, like outdoor lighting and ample security cameras, can help give tenants greater peace of mind and even help potentially reduce break-ins and other incidents. Additionally, unit-specific features like alarm systems and changing locks between tenants will also be very beneficial.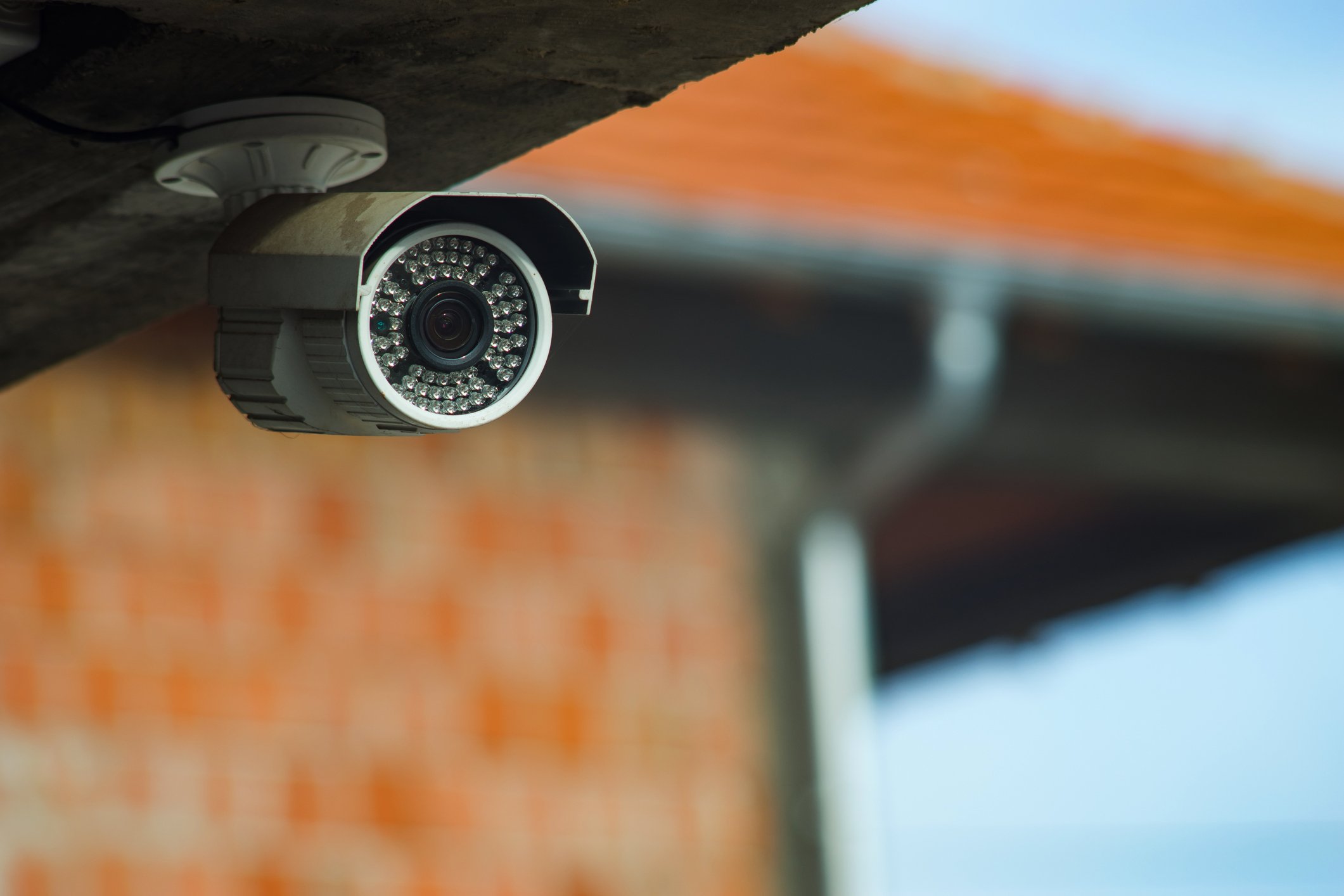 2.Lawn Care
Taking good care of your lawn is one of the most effective methods for improving curb appeal and attracting new tenants. Many tenants do not have the equipment needed to upkeep their lawn (however large it might be) and because they are renting, many not even want to. Fortunately, there are many lawn care companies for build-to-rent communities currently available to choose from.
TaskEasy makes property management and lawncare significantly easier. Regular outdoor maintenance can help reduce vacancy rates, improve turnaround times, and also make your tenants more satisfied with the place they currently call home. Your tenants will be grateful to have one less thing to worry about.
3. Pest Control
Pest control is also very important for all build-to-rent communities. Problems created by pests—including termites, roaches, rodents, and even ants—can eventually cause a property's value to decline. Additionally, if left untreated, pest problems can also spread and affect other properties within the neighborhood.
Luckily, effective pest control is relatively affordable. While you might be tempted to forego the cost of spraying and treating certain pests, investing in pest control will almost always be worth it in the long run.
4. Washers and Dryers
If people are renting, rather than buying, their home, it is highly unlikely they are bringing their own washer and dryer. This leaves the prospective tenant with two options: find a place away from their home where they can do their laundry (usually an inconvenience) or invest in their own laundry appliances (usually expensive).
In most cases, both these options are less than ideal. However, by making an investment and choosing to provide your tenants with their own washer and dryer, you can distinguish your properties from the alternatives and offer immediate value.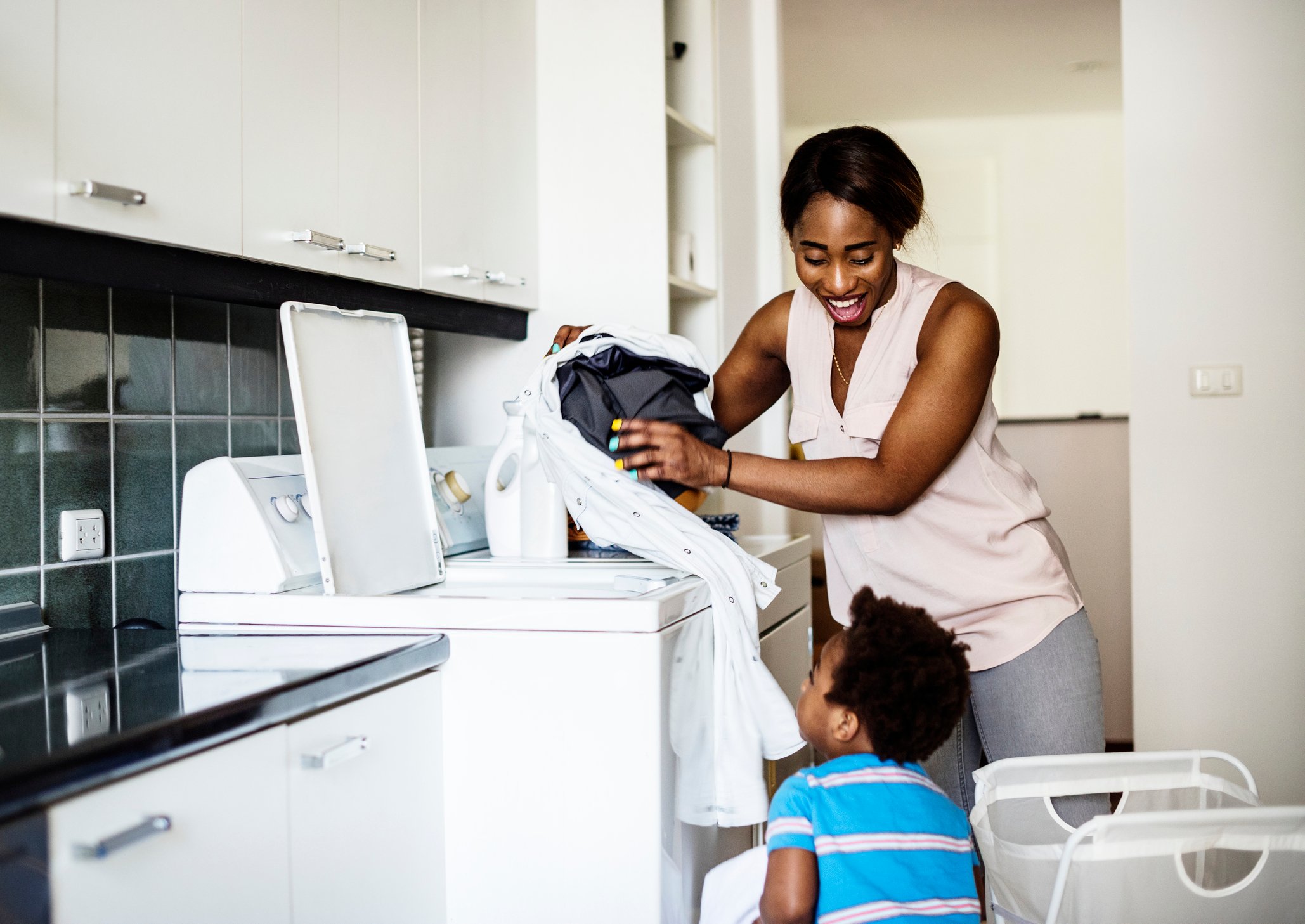 5. SmartHome Features
One of the defining building trends of the past ten years has been the increased usage of smart home technology. There are myriad different systems within your home that can potentially be made "smarter" including lighting, security, entertainment, and climate.
The Nest Thermostat is a popular option for anyone looking to regulate the temperature within their home with ease. Additionally, the Ring Doorbell is an affordable (and easy to install) feature that can help further improve unit-specific security. Investing in these basic features can help demonstrate that your build-to-rent property is ready for the future.
6. Community Pool
Nothing says community better than a pool. In states with hot summers, like Utah, having an easily accessible pool is considered a huge benefit. Corresponding features, like a hot tub, will also add value.
Though installing a pool is expensive, these costs can be easily managed and distributed over time. Homes with pool access can often be rented for several hundred dollars more per month—if your build-to-rent community has more than a few homes, you'll be able to make up this cost in just a few years.
7. Community Gym
Including a community gym can also be very beneficial, especially as people look for ways to effectively lose their "COVID nineteen." The size, features, and location of your gym will depend on the number of people you expect to use it and your target tenant market.
At a bare minimum, your gym should have a few cardio machines, as well as some basic free weights. Additional workout machines will always be appreciated, too. To really go the extra mile, consider installing an adjacent basketball court and/or tennis court.
Conclusion
Developing an effective build-to-rent strategy is all about finding ways to offer value to your tenants. Whether it's lawn care, a community pool, or anything else, thinking about your tenant's needs will put you in a position to succeed. While builders will still need to be considerate of their costs, each of the special amenities mentioned above will quickly make up their initial costs.