The Leading Lawn Care Service Provider in North Dakota

Affordable Pricing

Fast Online Ordering

Satisfaction Guaranteed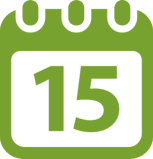 Weekly & Bi-Weekly Plans
Choose the service frequency that meets your budget and lawn care needs.
No Price Haggling
No need to haggle over bids. You'll get a fair, set price based on market demands.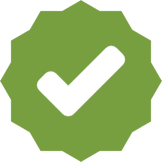 Guaranteed Service
If you aren't completely satisfied, we'll make it right or refund your money.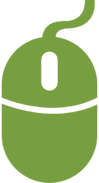 Easy Online Ordering
Buy a variety of tasks easily on one site, just like shopping online.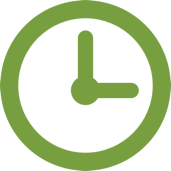 Save Time
Finding and managing a contractor wastes time. We've done the busy work for you! Licensed & Insured
Each TaskEasy contractor must pass a screening and carry insurance.
Reviews in North Dakota
Looks awesome! Thank you.
Mowing service performed as requested.
Excellent Company. He does a Supberb job.
Excellent job as was the first service! Kind & Polite in talking too!
My contractor did another great job with my lawn. TaskEasy however, leaves something to be desired.
He went above and beyond what I was expecting. That is customer service!
I have been away for several weeks before the service. I have looked at the before and after photo's and such a huge difference. I love the job that my contractor did. Looks Beaitiful! Thank you!
The gentleman did a great job and was able to do it the same day.
I just want to THANK YOU very much for your service. I am leaving Fargo next weekend so no longer need the lawn mowed. THANK YOU.
He does a great job every time. Very happy with the results
Looks great! It was LONG before! Very nice and professional. Can't get better
Why TaskEasy
TaskEasy is a unique online ecosystem where property owners and contractors benefit in a win-win relationship. Property owners easily book and manage services online. Contractors are provided with customers, eliminating costly advertising, bidding, and billing.
Learn more about TaskEasy
Still not sure? Give us a call (800) 518-4461 to talk to a friendly TaskEasy team member.