The Leading Lawn Care Service Provider in Michigan

Affordable Pricing

Fast Online Ordering

Satisfaction Guaranteed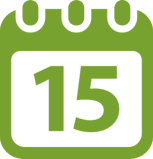 Weekly & Bi-Weekly Plans
Choose the service frequency that meets your budget and lawn care needs.
No Price Haggling
No need to haggle over bids. You'll get a fair, set price based on market demands.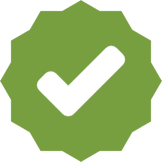 Guaranteed Service
If you aren't completely satisfied, we'll make it right or refund your money.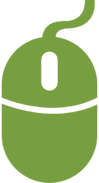 Easy Online Ordering
Buy a variety of tasks easily on one site, just like shopping online.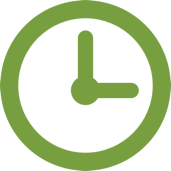 Save Time
Finding and managing a contractor wastes time. We've done the busy work for you! Licensed & Insured
Each TaskEasy contractor must pass a screening and carry insurance.
Reviews in Michigan
Contractor went above and beyond what was expected.
Great grass cut low. you're the best. A+
Thank you for always doing a good job.
The box in the backyard is a flowerbeds and that's not included
Yard looked really good. Thank you.
deal with the leaves next time please.
gate was damaged after contractor left, cannot say whether it was the contractors fault or not.
Awesome job. Very nice lawn work. Getting lots of compliments!
Awesome job as per usual :)
Grass was cut high on south strip from sidewalk to the gate to the backyard,
Our guy, Jeff I believe his name is is awesome and his team is awesome.
thank you!! always a great job!
Very polite and expedient
Great Job - Keep up the good work!!
Awesome job! Great lawn care work!
Looks very good I know it was a lot to do and she was happy ??
This contractor went above and beyond!
Thanks for bagging our grass
Great job done quickly and ahead of schedule. What more can you ask for?
Task easy is a God send for real estate agents like me that need to maintain client properties for short term contracts. Super flexible and easy! Thanks!
As always they are dependable and do a great job, quickly!
Why TaskEasy
TaskEasy is a unique online ecosystem where property owners and contractors benefit in a win-win relationship. Property owners easily book and manage services online. Contractors are provided with customers, eliminating costly advertising, bidding, and billing.
Learn more about TaskEasy
Already serving these Michigan cities and more...
Still not sure? Give us a call (800) 518-4461 to talk to a friendly TaskEasy team member.