Stress-free Lawn Mowing at the Click of a Button

Affordable Pricing

Fast Online Ordering

Satisfaction Guaranteed
We make lawn care easier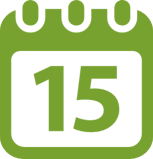 Weekly & Bi-Weekly Plans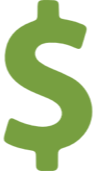 No Price Haggling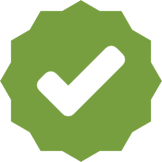 Guaranteed Service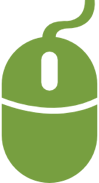 Easy Online Ordering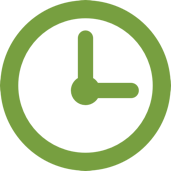 Save Time Licensed & Insured
Get My Price
Mowing lawns, making customers happy and strengthening communities
Go enjoy your life Houston
Let TaskEasy take care of your lawn
The Bayou City is home to so many wonderful things from amazing restaurants like Adair Kitchen and Ciao Bello, to incredible sports teams like the Texans and the Rockets. Houston has enough stuff to keep a hundred cities busy and with all these amazing attractions, why would you want to be at home mowing your lawn? That's why TaskEasy lawn care services was created, to help people simplify the process of taking care of their homes and lawns, and give them more time to enjoy life!
Our lawn care services offer:
Easy online ordering with instant pricing so you can get lawn care no matter where you are
Local lawn care experts who have years of experience helping people in Houston Neighborhoods
Guaranteed services so that your lawn comes out beautiful and you don't have to stress
Don't worry about your lawn. Let us do that.