At the click of a button
get stress-free lawn mowing
20% off first service for new residents

Affordable Pricing

Fast Online Ordering

Satisfaction Guaranteed
We make Lawn Mowing easy

Weekly & Bi-Weekly Plans
No Price Haggling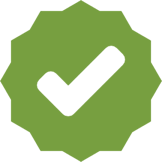 Guaranteed Service
Easy Online Ordering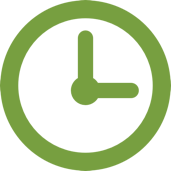 Save Time Licensed & Insured
Get My Price
Mowing lawns, making customers happy and strengthening communities
We use data and technology
to make lawn care smart
TaskEasy is not your typical lawn mowing service company. Yes, it's true that at the end of the day we'll be cutting the grass in your yard to make it look beautiful but we do so much more than that. Using new technology, we've simplified the whole process of ordering a lawn mowing service so that you save time and get exactly what you need. By learning just a little bit about your home and the services you need, we figure out exactly the best way to take care of your lawn.
By taking care of you, we make sure that:
All of your local lawn experts are insured
You receive a fair market price
The job is well done
At the end of the day it's not about just being the best lawn mowing service company around. We want to make your lawn beautiful and your life easy.
TaskEasy
has a
Shopper Approved
rating
of
undefined

/

5

by

undefined

TaskEasy Customers