The Most Trusted Professional Lawn Mowing and Yard Maintenance Solution for Property Managers

Free Estimates

Competitive Pricing

Before & After Photos
Manage and maintain all lawn care needs for multiple properties in one convenient location.
Automate lawn care ordering, quality assurance, and invoicing with a single national service provider

Increased Earnings
TaskEasy helps portfolio managers maximize NPV per property by reducing administrative overhead and increasing rental revenue.

Consolidated Billing
Consolidated invoicing simplifies the back-office workload and frees up admin FTE's for other tasks.

Nationwide Service
Don't hassle with contractor management. All work is managed by TaskEasy and is performed by pre-screened, licensed, and insured contractors.

Quality Control
Our in-house quality experts review job photos and GPS data to ensure high quality results

Increased Curb Appeal
On average, customers earn $125 more per property at lease renewal by reducing vacancy period

Seasonal Management
TaskEasy manages seasonality and adjusts frequency by market during the year to minimize expenses while properly maintaining properties
TaskEasy can help you manage and maintain all of your vacant and occupied properties. Contact TaskEasy to find out how much you could be saving on property maintenance.
Tell us about your company
Come visit us at these upcoming shows:
What our clients are saying about TaskEasy

Grass cutting season has always been a headache for me, but now that I found TaskEasy I look forward to grass season because I know everything will go smoothly from start to finish.
- Lori B. Chicago, IL
---
The responsiveness and personality provided by TaskEasy is astonishing... Their tools make it simple to bid all of my properties. Thanks TaskEasy for making my workload that much lighter.
- Jim A. Columbia, SC

---
Memberships and Accreditations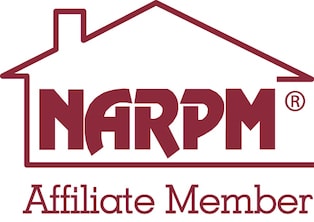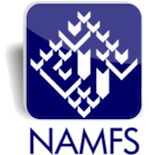 ---
Ready to sign up for automated exterior maintenance?