MAKE UP TO $600 A DAY WITH TASKEASY
We have immediate jobs in your area
We offer jobs, not leads. Simply do the work and get paid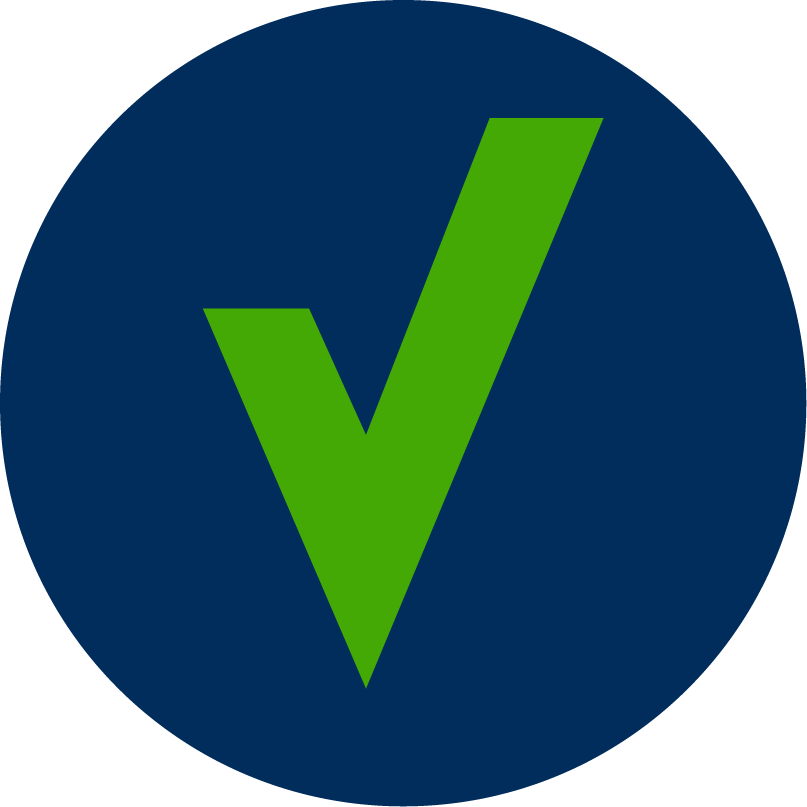 Luis Cota
Partnering with Task Easy has been a pleasure. They take a lot of the stress out of the details of the work. The app makes it incredibly easy to manage your work.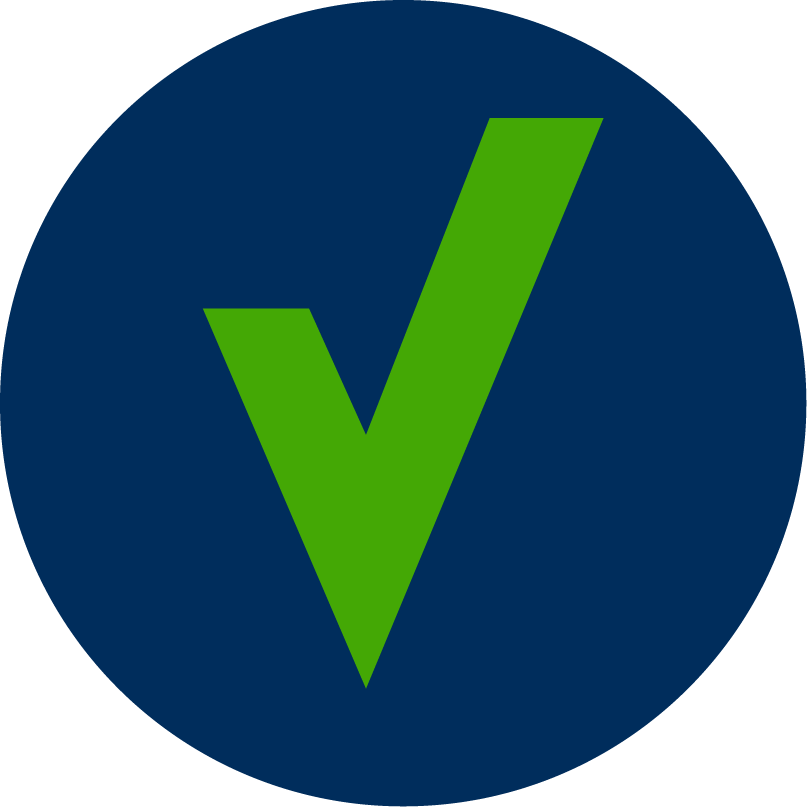 Jesse Nunez
I love TaskEasy! Ever since I started with them, I've grown at an unbelievable rate. I'll recommend them ten times over.
Sign Up For Free. Get Paid Fast.