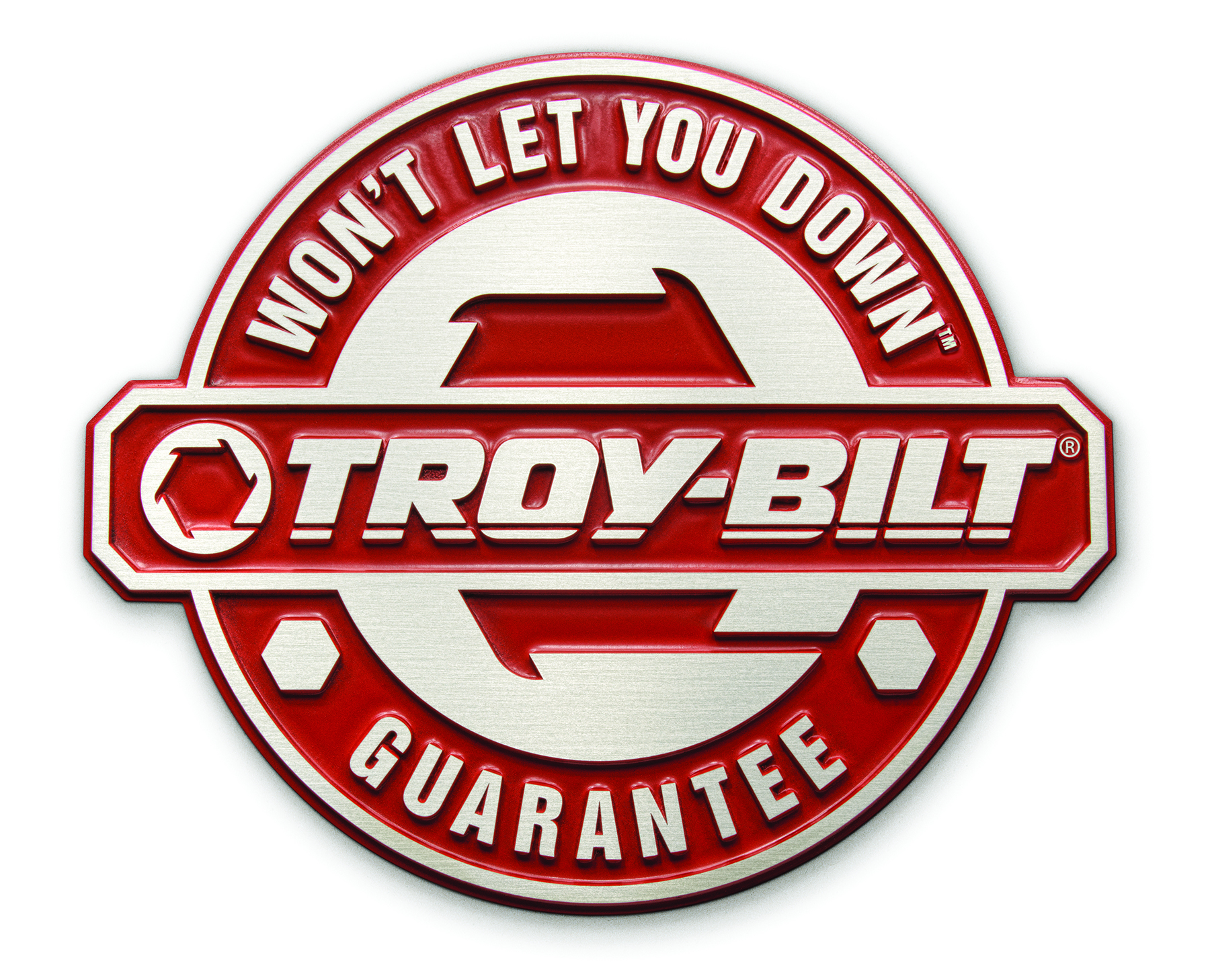 powered by

Schedule your free* TaskEasy
service from Troy-Bilt
*
Free mow for one-time, budget lawn mowing service.
We make Lawn Care easy

Scheduling
No bidding, haggling, or waiting for calls. TaskEasy will do the busy work and schedule a local contractor for you.

Easy Online Ordering
Three step ordering: Map your yard, select your plan, checkout. Buy your lawn care service instantly just like shopping online.

Licensed and Insured Contractors
TaskEasy works with a growing network of screened, rated, and insured contractors nationwide.

Won't Let You Down™ Guarantee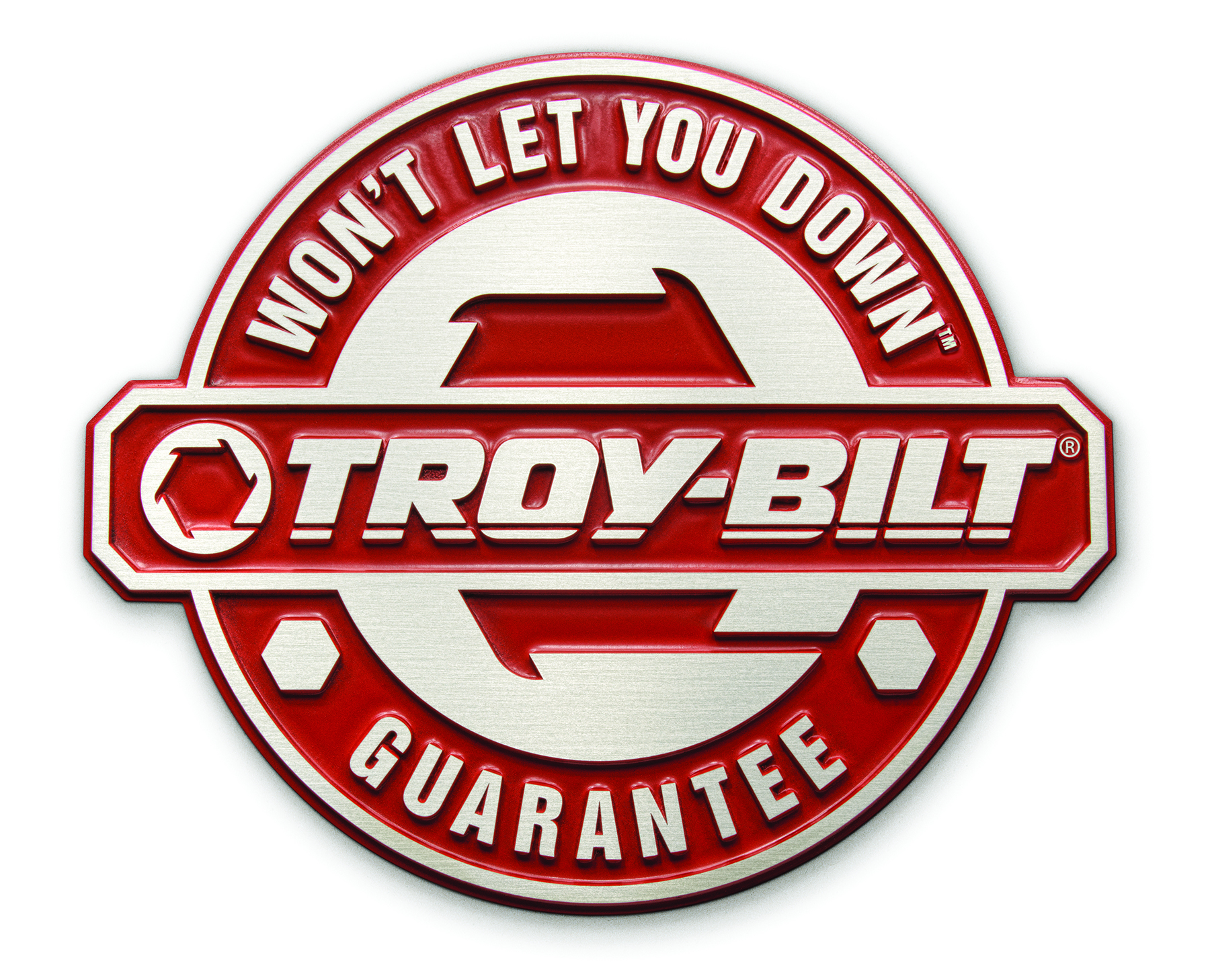 Troy-Bilt spends thousands of hours to make sure their products work when you need them. But, no one is perfect. Troy-Bilt is sending a TaskEasy professional to care for your lawn while your mower is repaired.
No Additional Fees
Prepaid by Troy-Bilt
Performed by TaskEasy
Guarantee applies only to new Troy-Bilt walk-behind and riding mowers purchased at a participating Blain's retailer. Valid only for warranty service performed at a participating Blain's Service Center, while mower is under warranty. Guarantee provides for one (1), one-time, budget mowing package, which shall be performed by TaskEasy®, a network of licensed lawn professionals. After scheduling on taskeasy.com, allow 2-3 days for lawn service to be completed by a TaskEasy professional. If qualified mower is not repaired within one (1) week, customer may request an additional TaskEasy code.