Affordable lawn care
at the click of a button

Affordable Pricing

Fast Online Ordering

Satisfaction Guaranteed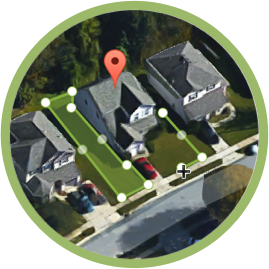 We make Lawn Mowing easy

Outline Lawn
We use GPS data to allow you to enter your address and outline your lawn with our handy tracing tool. With your tracing, we can determine the square footage of your lawn to get you a fair price.
See Your Price
Choose your mowing frequency and select the mowing package to meet your needs. Once you've selected the best plan for you, we'll provide you with full pricing details before checkout.
Secure Checkout
Complete your order by securely checking out. After we process your order, we'll assign you to one of our trusted and rated contractors while keeping you in the loop every step of the way.
Lawn mowing meets cutting edge technology
TaskEasy uses technology to simplify the process of ordering lawn care services in your area. We mow lawns in over 12,000 cities nationwide, helping customers focus on what's important while supporting a network of local lawn care companies and contractors.
Ordering Lawn Care Services with TaskEasy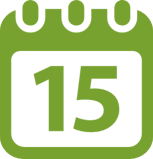 Weekly & Bi-Weekly Plans
Choose the service frequency that meets your budget and lawn care needs.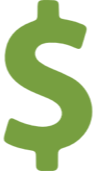 No Price Haggling
No need to haggle over bids. You'll get a fair, set price based on market demands.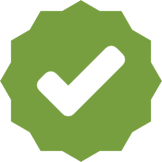 Guaranteed Service
If you aren't completely satisfied, we'll make it right or refund your money.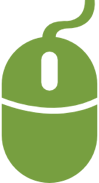 Easy Online Ordering
Buy a variety of tasks easily on one site, just like shopping online.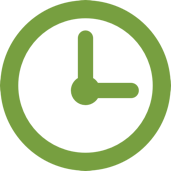 Save Time
Finding and managing a contractor wastes time. We've done the busy work for you! Licensed & Insured
Each TaskEasy contractor must pass a screening and carry insurance.
div>