The Leading Lawn Care Service Provider in the Suffolk area

Affordable Pricing

Fast Online Ordering

Satisfaction Guaranteed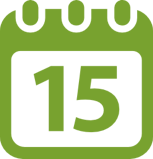 Weekly & Bi-Weekly Plans
Choose the service frequency that meets your budget and lawn care needs.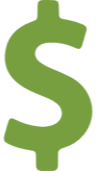 No Price Haggling
No need to haggle over bids. You'll get a fair, set price based on market demands.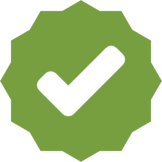 Guaranteed Service
If you aren't completely satisfied, we'll make it right or refund your money.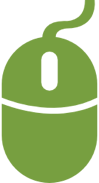 Easy Online Ordering
Buy a variety of tasks easily on one site, just like shopping online.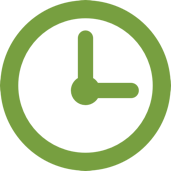 Save Time
Finding and managing a contractor wastes time. We've done the busy work for you! Licensed & Insured
Each TaskEasy contractor must pass a screening and carry insurance.
Suffolk, Virginia Local Reviews
Good work! Very merticulous!
Another professional job! I'm extremely satisfied with the work. He was able to knock out my yard before I could finish a simple job on my car in the garage. And I had a head start.
Awesome job. Was extremely happy with the services. I'd highly recommend them.
Fast and very professional.
Why TaskEasy
TaskEasy is a unique online ecosystem where property owners and contractors benefit in a win-win relationship. Property owners easily book and manage services online. Contractors are provided with customers, eliminating costly advertising, bidding, and billing.
Learn more about TaskEasy
Weather forecast for Suffolk, Virginia
Still not sure? Give us a call (800) 518-4461 to talk to a friendly TaskEasy team member.